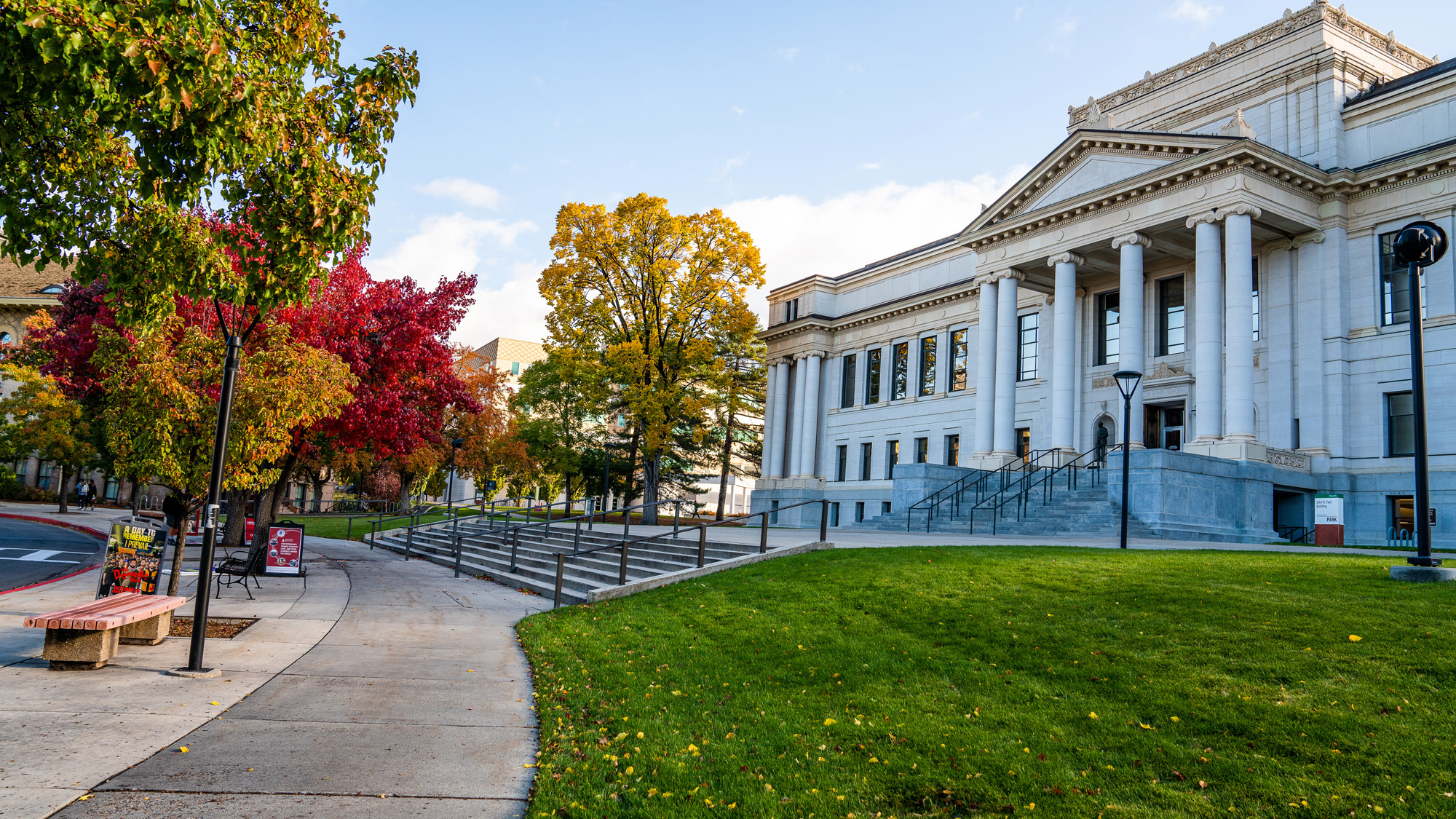 To reflect the reorganization of public safety at the University of Utah and the expanded responsibilities of the Chief Safety Officer position, the department created a new website, safety.utah.edu, which replaces the DPS (Department of Public Safety) website. The previous URL will redirect users to the new website to minimize disruption and prevent broken links.
"It is important for the campus community to have access to safety information and resources that are available through this new website," said Annalisa Purser, director of administration in the Office of the Chief Safety Officer. "The website features safety tips, news, a feedback form, annual security statistics, relevant policies, safety initiatives and more. We are committed to transparency and accessibility and look forward to refining and adding to the site as the department evolves and based on feedback from the community."
Visitors can stay up to date on the latest news from University Safety by visiting the Safety News section of the website, which is updated regularly with stories about all aspects of public safety, as well as through the department's social media channels on Facebook, Instagram, and Twitter. Eventually, the site will house updated policies governing law enforcement work, provide data and demographic information about law enforcement interactions with the community, and include more details about officer training and public education opportunities.
Safety Website Highlights:
U Safety Division Websites 
Additionally, new websites are being developed for each public safety operational division, which includes University Police, Emergency Management, Community Services, Emergency Communications, Campus Security, and U Health Security. The University Police and Emergency Management websites are already live and can be found at police.utah.edu and emergency.utah.edu. Sites for the remaining divisions are being developed.
The new University Police website includes information about the services provided, including records requests and property registration, educational presentations, support for special events, and more. Users can meet the leadership team, learn about campus police work, see the latest events, etc.
The Emergency Management website features training videos and resources for active shooter situations on campus, information about how to provide emergency trauma care through the "Stop the Bleed" campaign, as well as information about evacuation, sheltering in place, and securing in place. These are referred to as the "Big 3 Protective Actions" that all campus community members should know about in the event of an emergency situation. Visitors can also request a training through the website.
"Creating these websites where the community can access safety information quickly and easily is a first step in connecting with the campus and rebuilding trust," Purser said. "We know there is more to do, and we look forward to continuing to work toward our vision of uniting for a safe and empowered campus community."