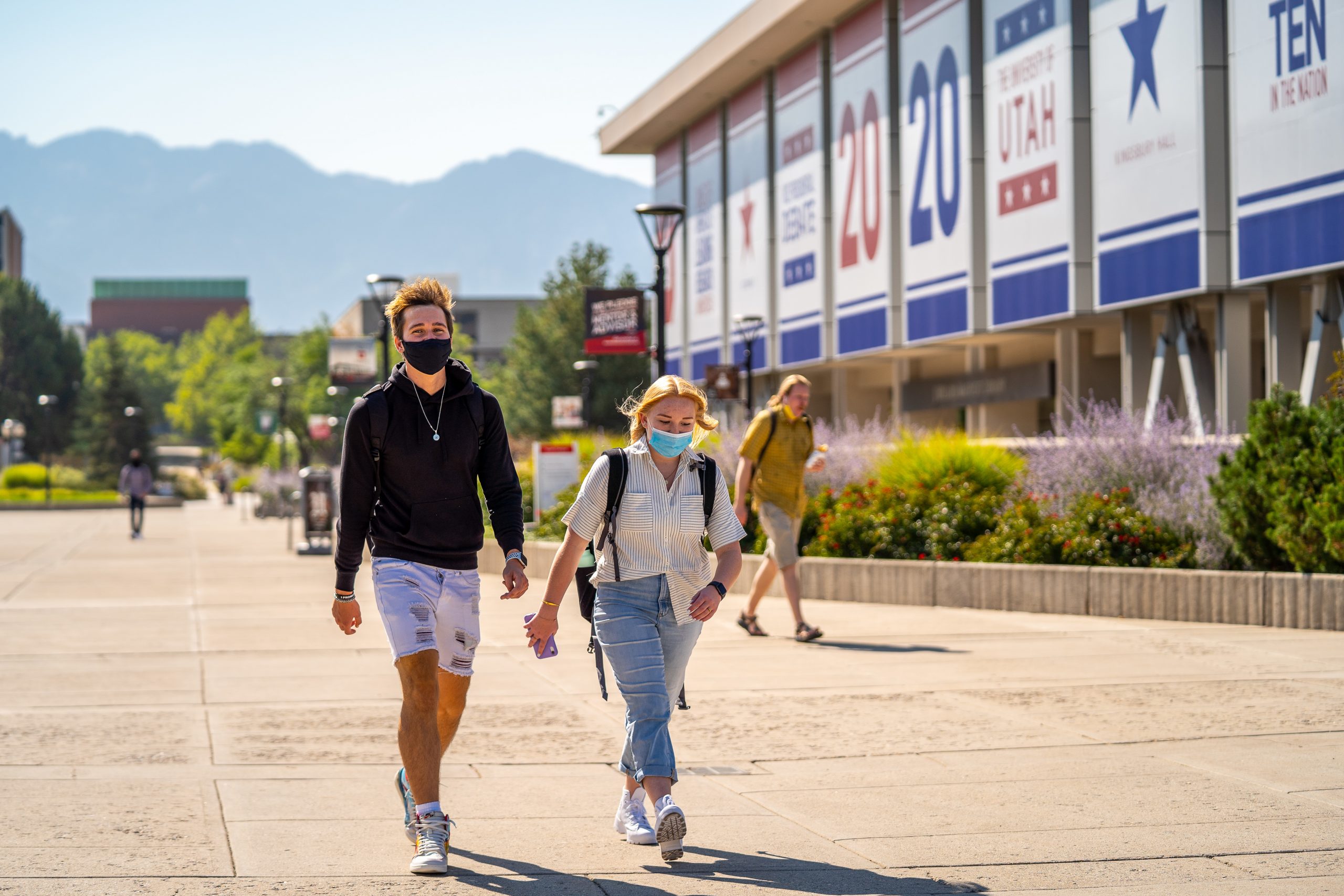 University of Utah Safety published its first annual report in March. The comprehensive document covers the department's reorganization, administrative changes, and safety initiatives throughout 2020. It can be found online.
"2020 was a challenging year, but it also represented new beginning with the reorganization of University Safety," said Chief Safety Officer Marlon Lynch. "These efforts were designed to increase capacity, improve accountability and transparency, and better meet the needs of the U community. I am honored to have been given the opportunity to prepare the foundation for safety efforts moving forward."
In 2020, the U's inaugural Chief Safety Officer Marlon Lynch restructured public safety functions at the university—adding new leadership throughout the organization and elevating and growing existing divisions. Instead of all units reporting through the chief of police, all divisions are now separate and report directly to the chief safety officer. These include U Health Security, Campus Security, Emergency Services, University Police and a newly created division called Community Services.
In addition to the five operational divisions, Lynch created a new, centralized administrative Office of the Chief Safety Officer, which is responsible for the department's strategic initiatives, strategic communication and marketing, relationships with external public safety agencies, public safety committee management, community engagement and security and law enforcement technologies.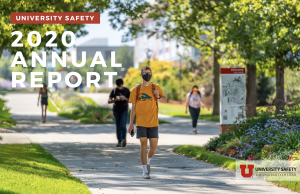 Highlights from the 2020 report
U safety launched a new five-year strategic plan, designed to guide safety efforts into the future and provide a foundation for the growing and evolving department.
U Police created a new position focused on community engagement to involve students and campus partners in safety-related events and educational projects.
Community Services supported 100+ victims, offering services in both English and Spanish.
In a partnership with the Hinckley Institute of Politics at the U, Emergency Management leveraged the Hope Corps internship program, incorporating students into the planning section of the Incident Management Team.
Campus Security performed 1,236 courtesy escorts on campus.
U Health Security trained 700+ clinical and non-clinical staff.