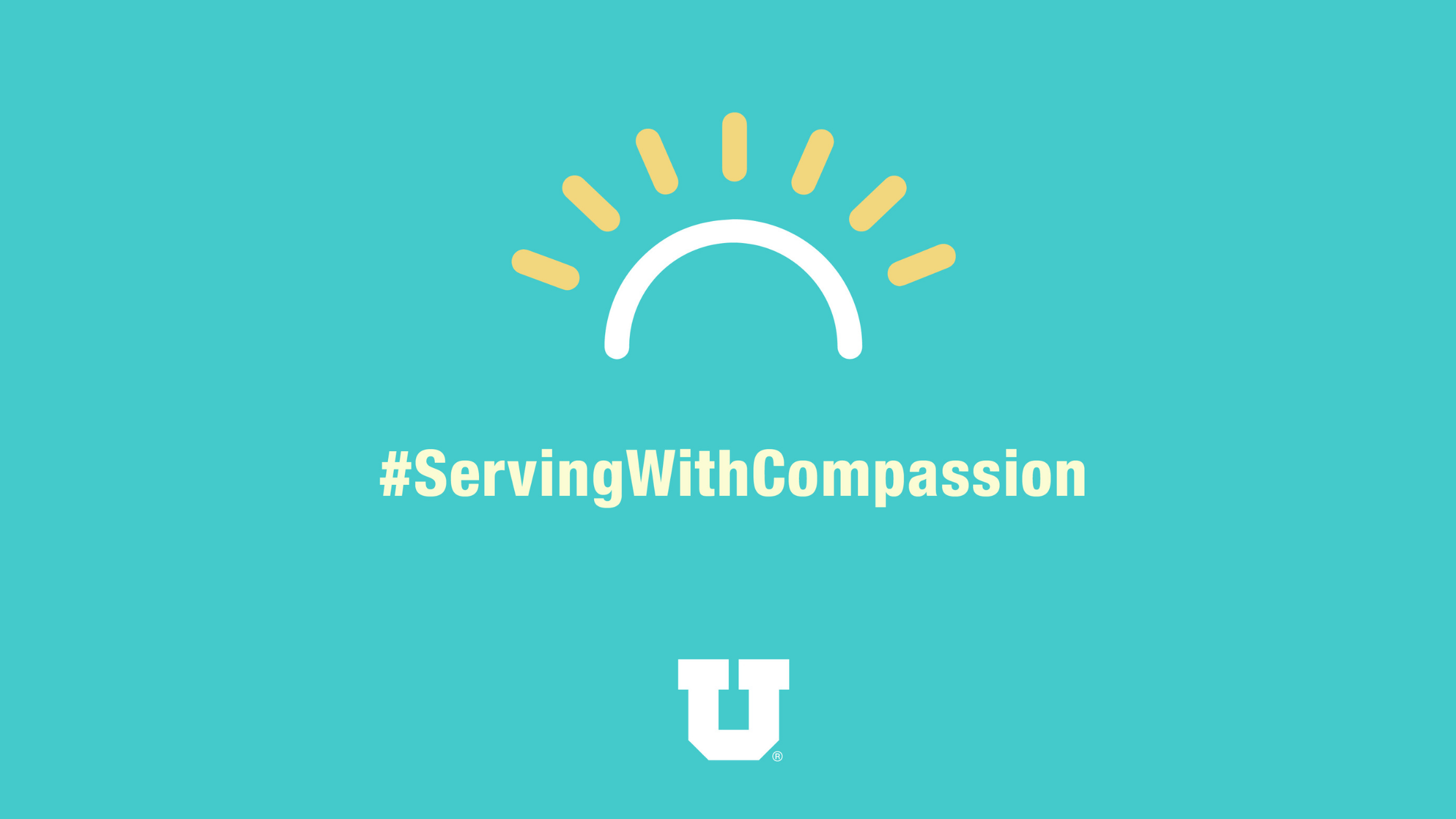 Starting on Nov. 18, University Safety at the University of Utah launches a new social media series to recognize team members who demonstrate remarkable compassion and kindness while serving the U community.
Aligned with new leadership and a new vision for public safety at the U, the #ServingWithCompassion series celebrates actions that embody a culture of service.
"We want to recognize the people who are working hard to serve and protect our campus community," said Marlon Lynch, chief safety officer of the University of Utah. "These are real stories of those who are committed to safety through helping and empowering others."
Monthly posts with the hashtag #ServingWithCompassion will showcase anonymous stories of U Police officers, Campus Security and U Health Security officers, social workers, students, and others who exhibit outstanding service.
To read the short stories, follow University Safety on Instagram. If you have a story that should be highlighted in the series, please contact communications and marketing specialist, Ana Belmonte at ana.belmonte@utah.edu.