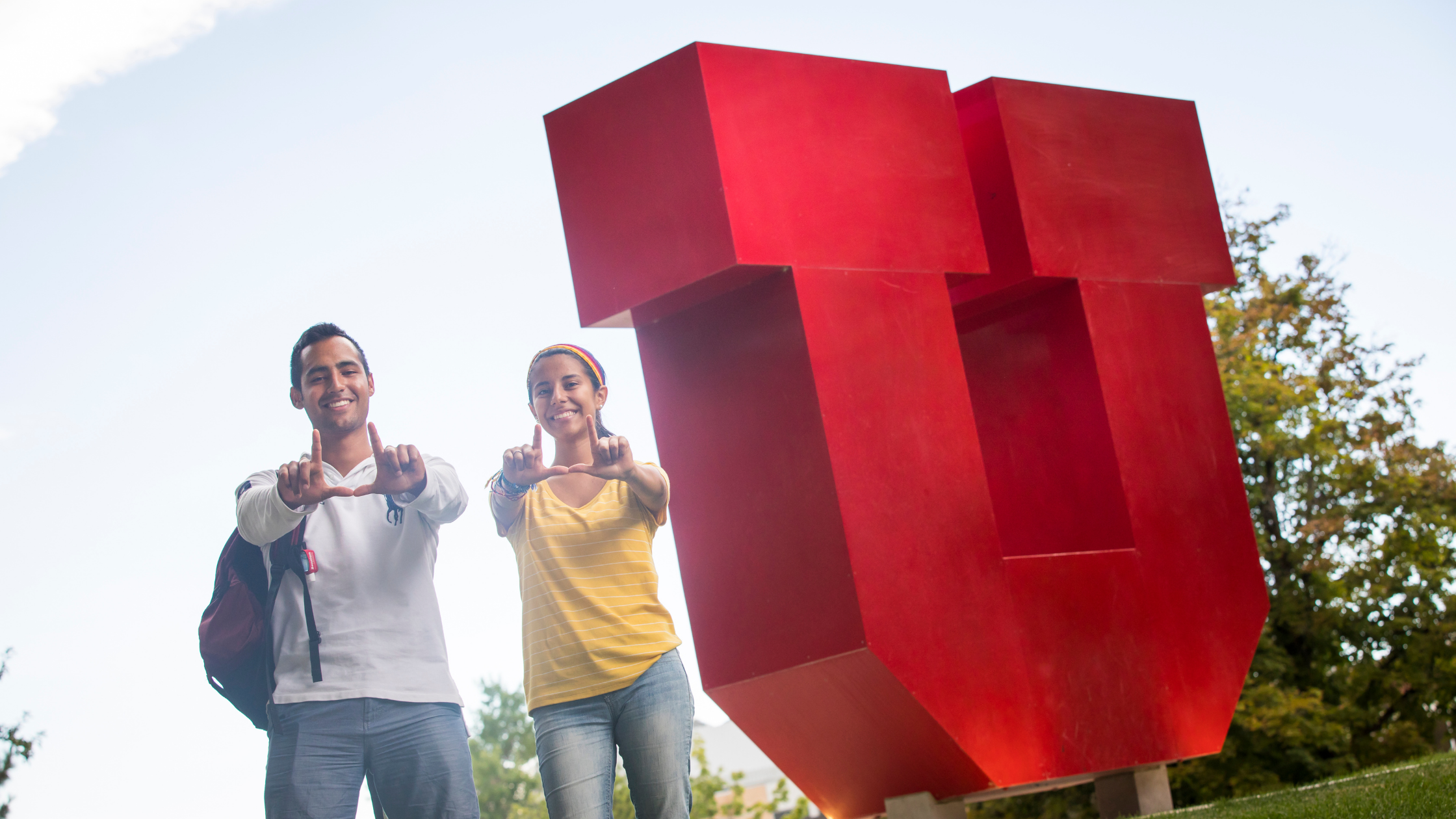 University of Utah Safety is now accepting applications for its new SafeU Student Ambassador program—a year-long paid leadership opportunity focused on safety-related projects on campus.
The inaugural program, beginning in fall 2021, will include a small group of students interested in improving campus safety, gaining leadership experience and interacting with staff and officials at the U. As a SafeU Ambassador, students will have the opportunity to represent student concerns while gaining a unique perspective on public safety in higher education.
"This new program focuses on partnering with students to improve community engagement and inform the development and evolution of public safety functions at the U," said U Safety Director of Administration Annalisa Purser. "It is an integral part of the updated mission for University Safety, which focuses on uniting with the campus community to implement safety programs that meet community needs."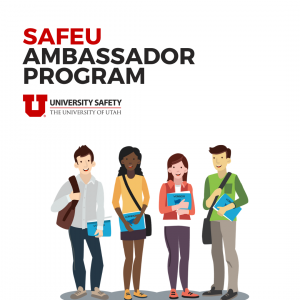 The program was developed during fall 2020 by Presidential Interns Sabah Sial and Alvin Tsang. To inform the program, the interns met with program managers for existing ambassador and internship programs on campus, student groups at the U, as well as a student who started a similar program at another university.
To learn about the distinct needs of various communities at the U related to safety, Sial and Tsang met with a variety of student organizations and identity-based groups, including the American Indian Resource Center, the LGBT Resource Center, Housing & Residential Education and more.
"This is a great opportunity for students to be heard and to work on meaningful projects focused on the themes of physical safety and belonging," Sial said. "It is the perfect fit for any student who is interested in safety and wants to be part of change."
University Safety is accepting applications through Monday, March 15. A selection committee plans to conduct interviews in March. Questions may be directed to U Safety Director of Administration, annalisa.purser@utah.edu, or to U Safety Administration Manager Nancy Rubio, nancy.rubio@utah.edu.
U Rising" podcast with President Ruth V. Watkins
In March, Annalisa Purser, director of administration in the Office of Chief Safety Officer, along with Sabah Sial and Alvin Tsang, presidential interns who've spent the past year working in the office, were invited to share about the Safe U Ambassador program on the "U Rising" podcast with President Ruth V. Watkins. Don't miss it!