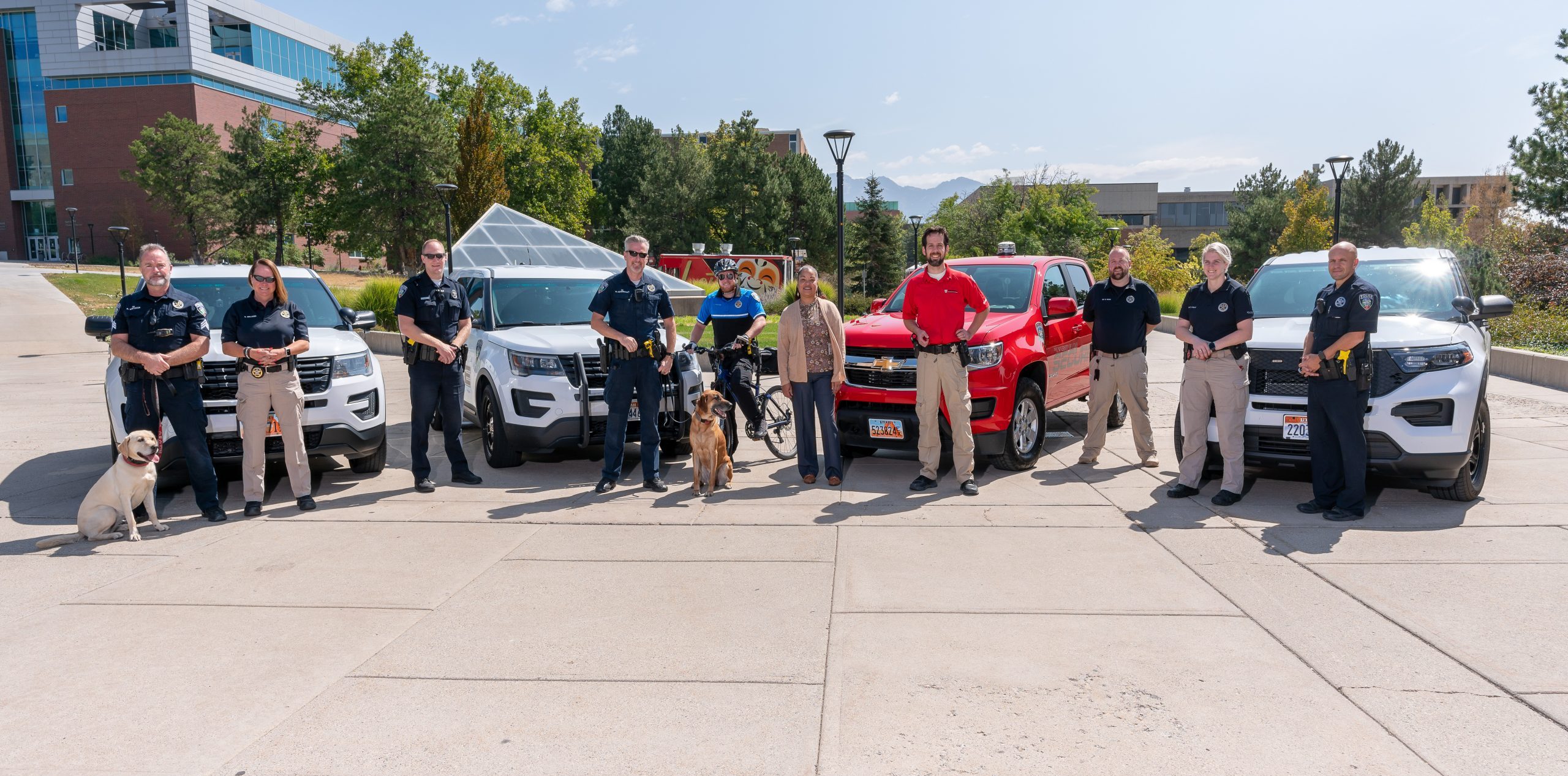 This month, University of Utah Police joined the One Mind Campaign, an initiative from the International Association of Chiefs of Police (IACP) that seeks to ensure successful interactions between police officers and persons affected by mental illness by encouraging law enforcement organizations to connect with local communities, public safety organizations, and mental health organizations.
To become "one mind," law enforcement agencies must pledge to implement four promising practices over a 12- to 36-month period to improve police response to individuals with mental illnesses. These practices include establishing a sustainable partnership with a community mental health organization, developing a model policy to implement police response to those affected by mental illness, training and certifying officers and staff in mental health first aid training or other mental health awareness course, and providing crisis intervention team training.
"U Police is committed to the health, safety, and wellness of its community," U Police Director Rodney Chatman said. "As a 24-hour entity that never closes, it is important that our officers are attuned to the unique needs of the community we serve and are trained to provide a compassionate approach to mental wellness calls. This is the impetus of our pledge to become a 'One Mind' police agency."
Working closely with U Police, University Safety's Community Services division offers round-the-clock support from qualified social workers. They can be reached by the U community at any time by calling 801-585-2677 and asking for a crisis support specialist.
Support and resources
Additional support and resources are available at the SafeU website, through the SafeUT app, and through the U's Basic Needs Center. Counseling and support services are available from several entities on campus: