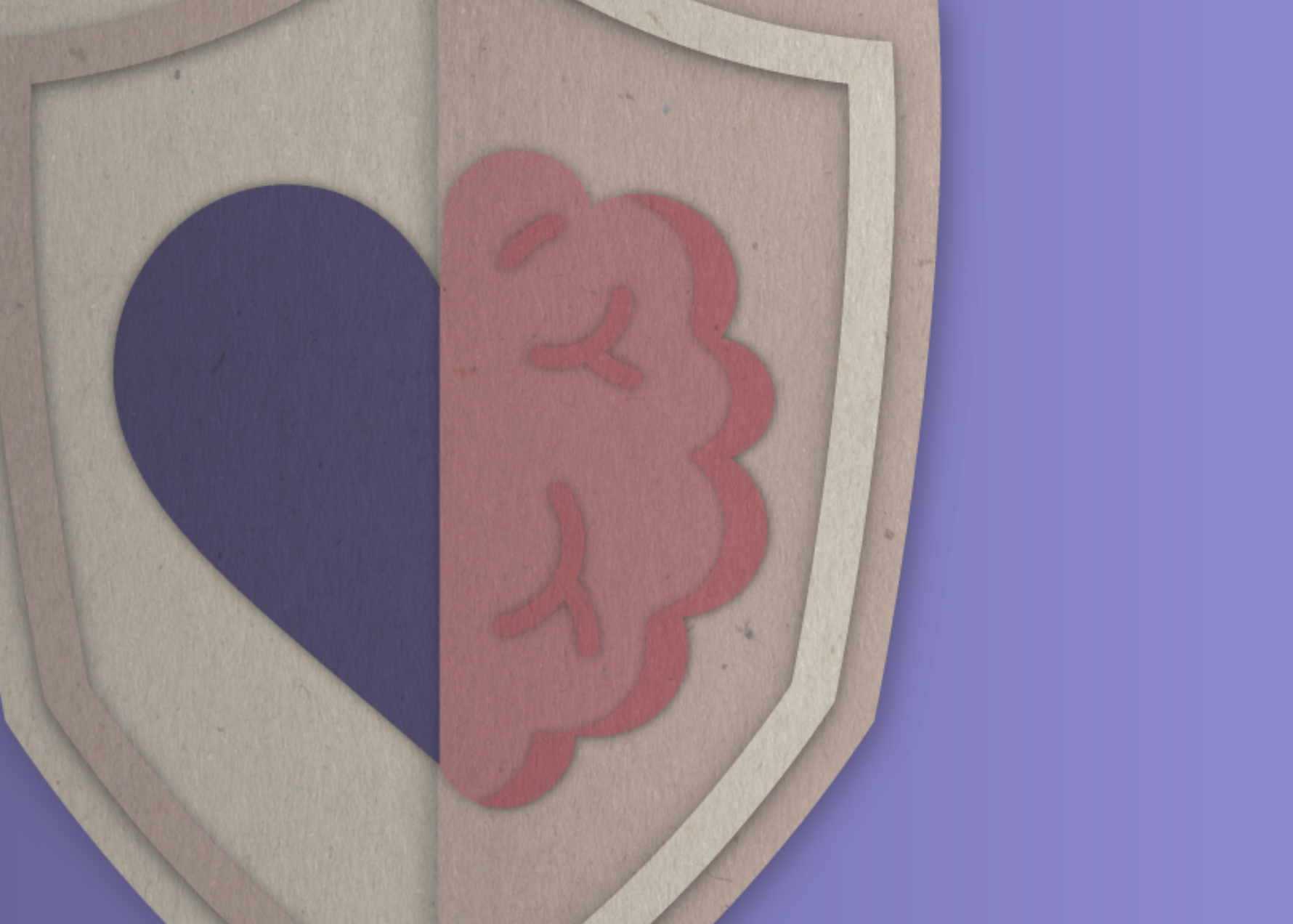 Amid a tense political climate and deadly pandemic, national protests against police brutality and systemic racism have drawn attention to the need for rethinking and reforming traditional policing.
The summer of social unrest tied to the fight for racial and social justice also has prompted soul-searching at colleges and universities nationwide, as campuses experience an uptick in racist incidents and students voice concerns about interactions with police.
In response, University Safety, in collaboration with Equity, Diversity, and Inclusion, is committed to rethinking the way public safety operates and serves the U community. A new public safety structure, along with new initiatives, was recently launched and aim to evolve these services on our campus and increase transparency. These changes are built on the values of equity, inclusion, and compassion.
In addition to our roles as vice president of EDI and chief safety officer at the university, these issues are personal for us. As members of the Latinx and African-American communities, we know firsthand the impact of racial profiling and police brutality on Brown and Black people. Because policing is viewed through different racial and cultural lenses, EDI is a critical component in how public safety will operate on the university campus.
First, we want the community to understand that public safety services at the U extend beyond policing. We know that many instances do not require a law enforcement response. At the U, a new Community Services division was created earlier this year to work in tandem with police and campus partners to provide victim services and crisis support to victims of any crime. Additionally, EDI's resources and programs provide opportunities for public safety personnel to increase cultural awareness and capacity to respond to individuals with different needs, backgrounds, and abilities.
In moving forward, we have engaged campus community members to gain their insights on the role of campus policing and how we can make it an equitable system for all. Those discussions brought out the need to combat inherent biases that influence how we engage and interact with each other. As a result, University Police added an implicit bias component to officer training to recognize race-driven responses to crime.
In the Office of the Chief Safety Officer, two new public safety committees, comprised of students, faculty, and staff, were created to provide diverse perspectives and voices in the development and oversight of public safety functions. Additionally, a new special assistant to the chief safety officer position was created to work closely with EDI and Student Affairs to address and improve safety from a holistic perspective. This position also coordinates the incident response process which originally began in 2018 and was most recently updated and adopted by the Racist and Bias Incident Response Team.
These initiatives are just some of the steps we have taken to foster a campus climate in which all students and staff can thrive without fear or discrimination. We encourage the entire community's support and participation in efforts to create a safe and more inclusive U.
Mary Ann Villarreal
Vice President for Equity, Diversity, and Inclusion
Marlon C. Lynch
Chief Safety Officer
By Mary Ann Villarreal & Marlon C. Lynch  -  November 19, 2020