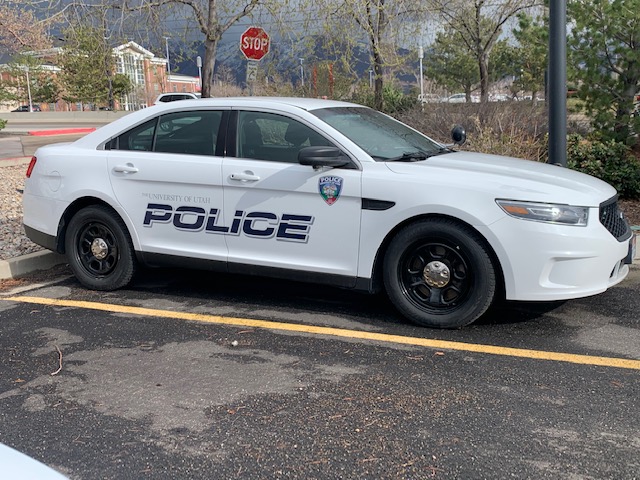 University detectives recently conducted an extensive investigation of the theft of multiple catalytic converters on campus.
Detectives located the suspects who were in the process of committing another catalytic converter theft off campus.  2 suspects were taken into custody and arrested.
The successful conclusion was possible due to the timely report by victims and the diligent teamwork of the University Investigations Unit.  Great Job!!