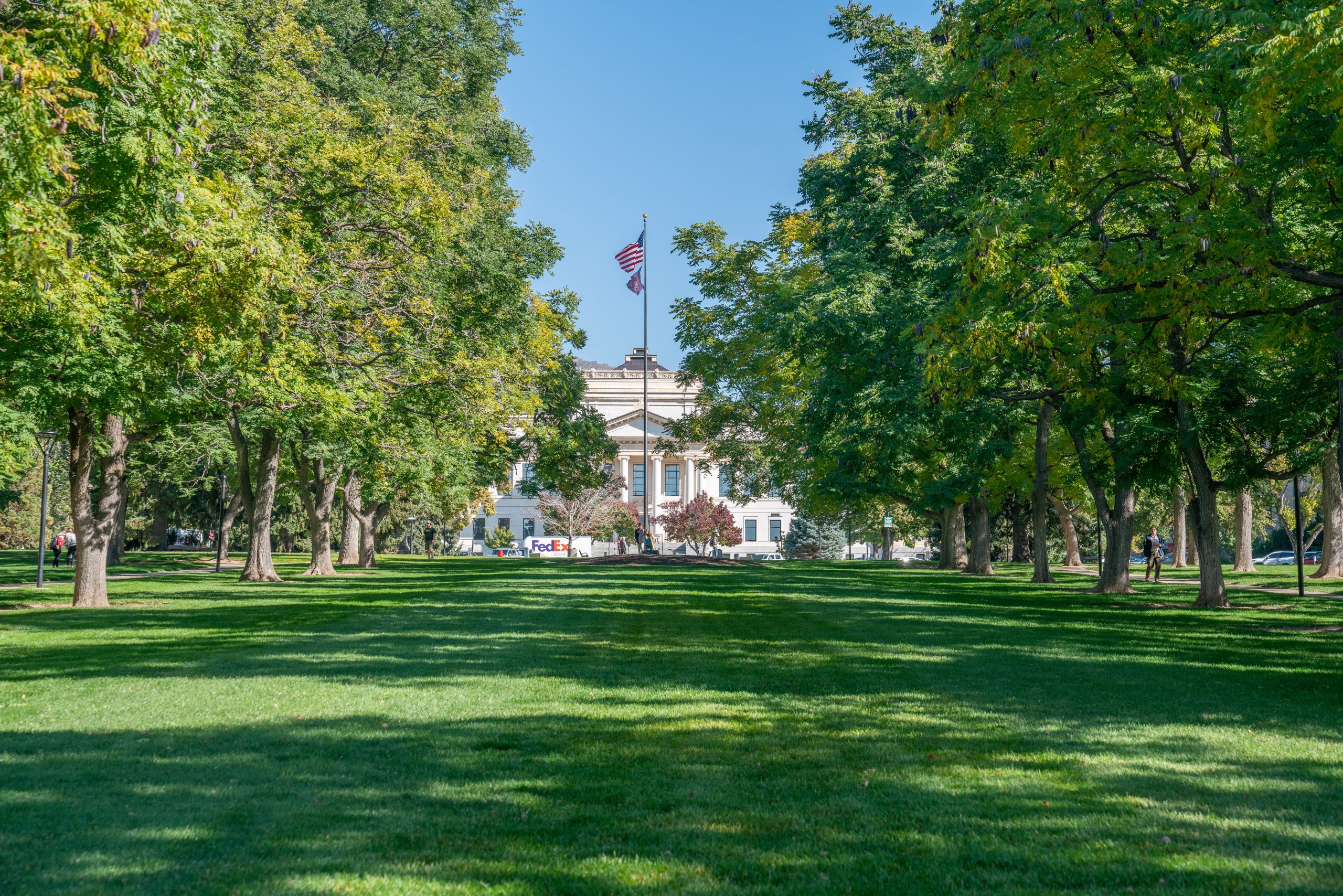 Two students from the University of Utah's prestigious Presidential Internship in Higher Education Leadership joined the Office of the Chief Safety Officer for fall semester 2020.
Founded 28 years ago as an ambassador program, the internship provides undergraduate students from diverse fields with an opportunity to understand higher education administration and gain experience in the field.
Selected for their leadership skills, backgrounds and disciplines, the presidential interns work on strategic projects designed to help advance the U's goals, while learning and collaborating with university administrative offices. The program aims to provide each cohort with an inside look at the administrative structure of higher education. At the same time, interns participate in weekly professional development seminars hosted by executive leaders from the campus and larger community.
"It is an opportunity to be involved during your student career and after," said Presidential Intern lead Merry Joseph. "This program teaches us about higher education, our community and our country. We are learning how to make a difference."
Presidential interns Sabah Sial and Alvin Tsang are working in the Office of the Chief Safety Officer. Sial works in conjunction with the Director of Administration, Annalisa Purser, designing a SafeU student ambassadors program. Tsang works with the Director of Campus Security, Aerin Washington, focusing on policy development as part of the accreditation process.
"Campus safety is essential for education," Sial said, a junior student pursuing an Honors finance degree. "I started a safety-related student organization with my roommate last year to increase dialogue with students, but we hadn't learned the scope of university safety and about all the different parts involved in safety. I am learning a lot."
Tsang, a senior pursuing an Honors degree in quantitative analysis of markets and organizations (QAMO), believes this internship will help him re-connect others.
"In today's climate, we are seeing people protesting police officers and bringing forward a variety of issues and complaints," he said. "Being here helps me understand what the university is actually doing for students to be and feel safer. This work is important, and I want to be a bridge to my peers to let them know about the work that is happening here."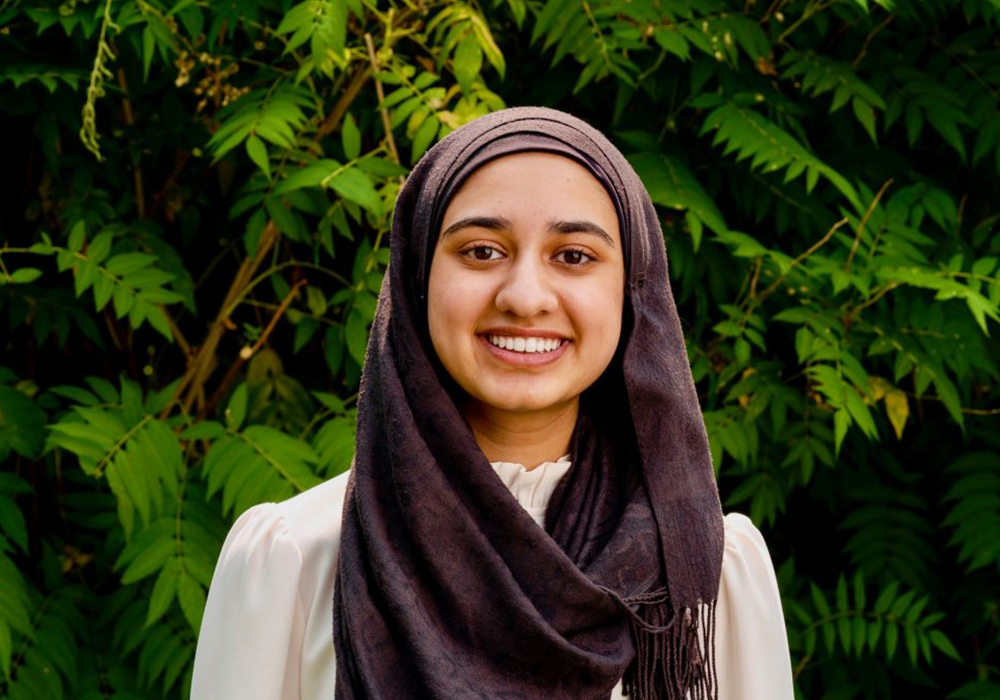 "Public safety serves to ensure that everyone on campus feels they are in a safe space. There are many different departments that work on that, and I'm learning about their operations and details that not many people get to see." - Sabah Sial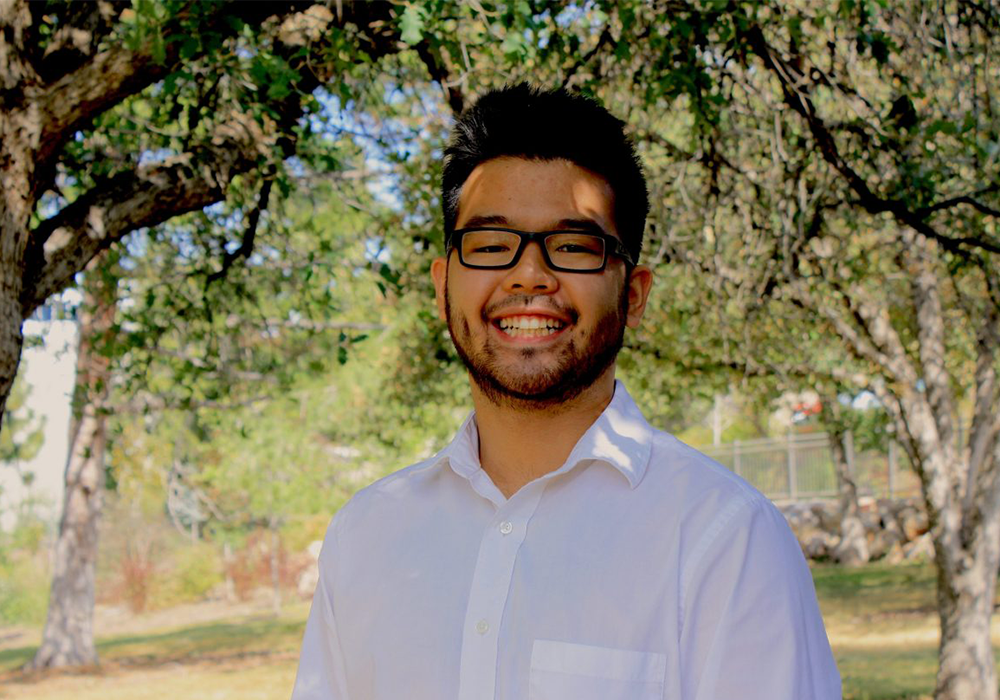 "We are meeting people and learning about things that we are not typically exposed to as students. I am meeting people that are super professional, but at the same time they are regular people—fun to know and fun to interact with." - Alvin Tsang