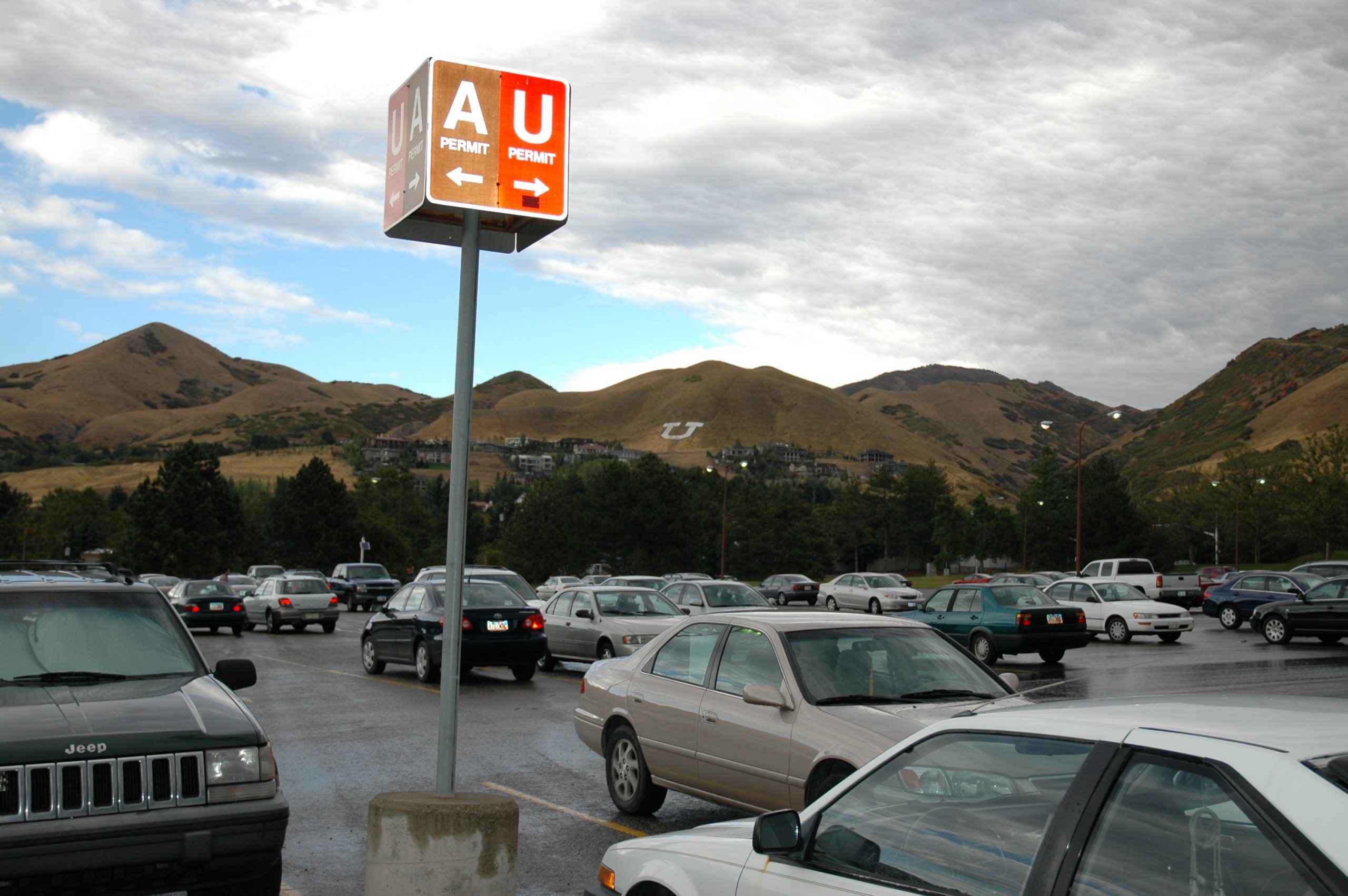 During the last month, eight vehicle burglaries were reported on campus. These cases are typically crimes of opportunity, and the University of Utah Police advise drivers and bicyclists to be aware of some behaviors that can help prevent burglary.
Detectives Sioape Lautaha and Ryan Karren from the U Police investigation unit explained that the U is a target for these types of crimes because of the high concentration of vehicles and the different services available on campus.
"We have a lot of visitors on campus during all hours," detective Karren said. "Some hot spots for burglaries are the National History Museum of Utah, Red Butte Garden, the trailhead at Red Butte Canyon, the parking lot of the Huntsman Cancer Institute, and the Village Apartments."
Among the recent vehicle burglaries were two reported on Sept. 6, near Red Butte Canyon and the Natural History Museum. In one of these, a victim's purse containing her wedding rings were stolen. After the investigation, Det. Karren and his team identified and apprehended the suspects and recovered the wedding rings and other stolen property from a local pawn shop.
U Police detectives say that any vehicle, regardless of make or model, can be targeted if the driver leaves belonging inside that are visible to passersby.
"Anything can trigger the thief—a backpack, a purse, cash, electronic chargers, sunglasses, a camera or a laptop," Det. Lautaha explained. "In many cases, these people are looking for something to sell in order to get money quickly."
The U is certified as a Gold Bicycle Friendly University, and many students, faculty and staff use their bikes daily. Therefore, U Police also advise bicyclists to be cautious, parking in well-lit locations, and following the prevention tips listed below: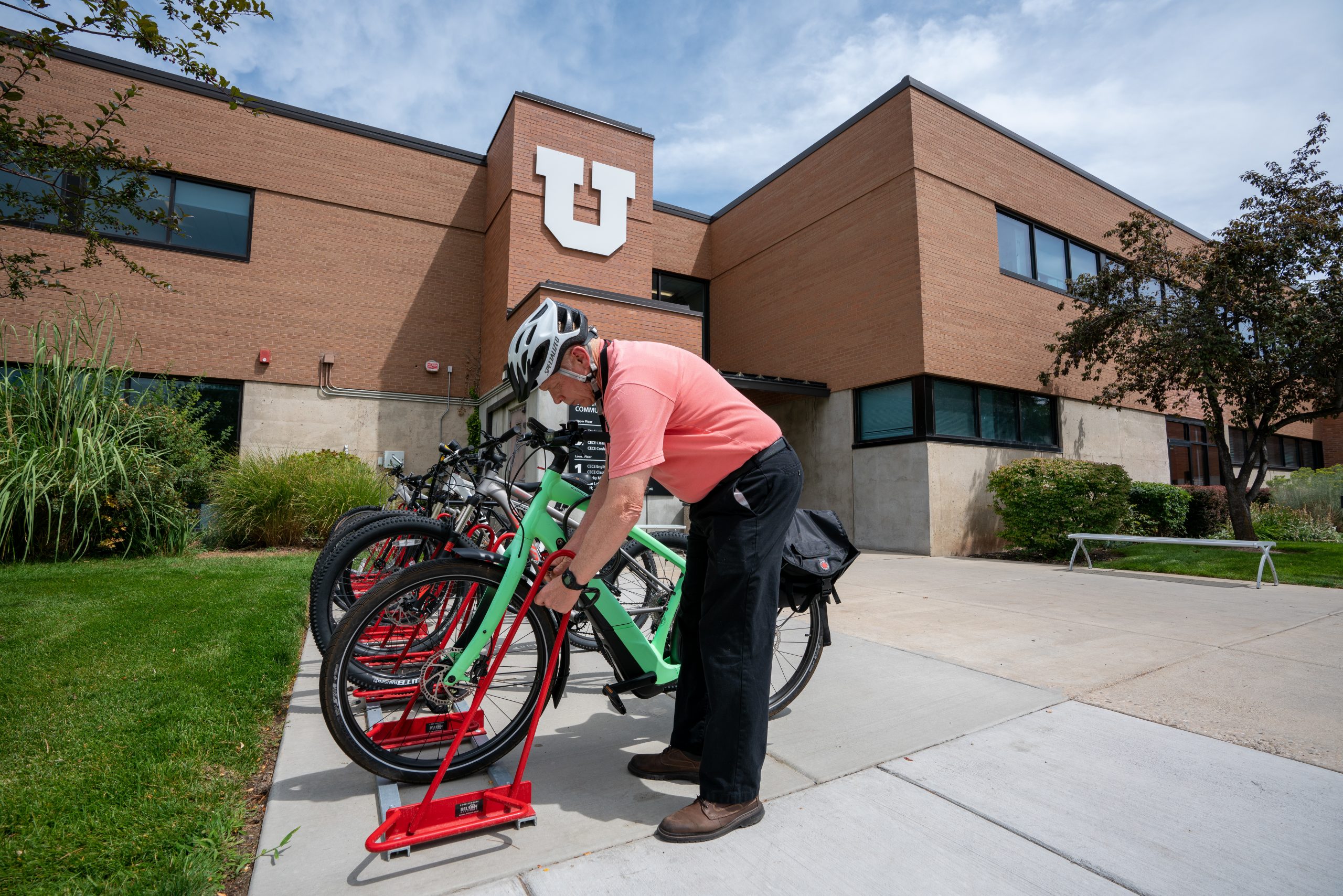 Safety tips for campus drivers and hikers
Keep your ID and credit cards in your pocket or with you in a wallet or purse
If you need to leave belongings in the car, put them in the trunk before leaving your vehicle
Lock the doors and make sure that the vehicle and the windows are closed
Do not leave money or any visible item in your vehicle
Record the serial numbers for laptops, cameras and other devices as this can aid in recovering stolen property
Safety tips for bicyclists
Use a U-lock to secure your bike
Do not use inexpensive locks, they can easily be cut
Register your bike with U Police (1735 S Campus Dr, Salt Lake City, UT 84112)
Keep pictures of your bicycle and document your bicycle serial number
If your vehicle is burglarized
Call U Police dispatch to report the crime: 801-585-2677
Try to remember what is missing: cancel all your credit cards
Avoid touching anything until a responding officer can look at the vehicle to see if there is a possibility to collect evidence