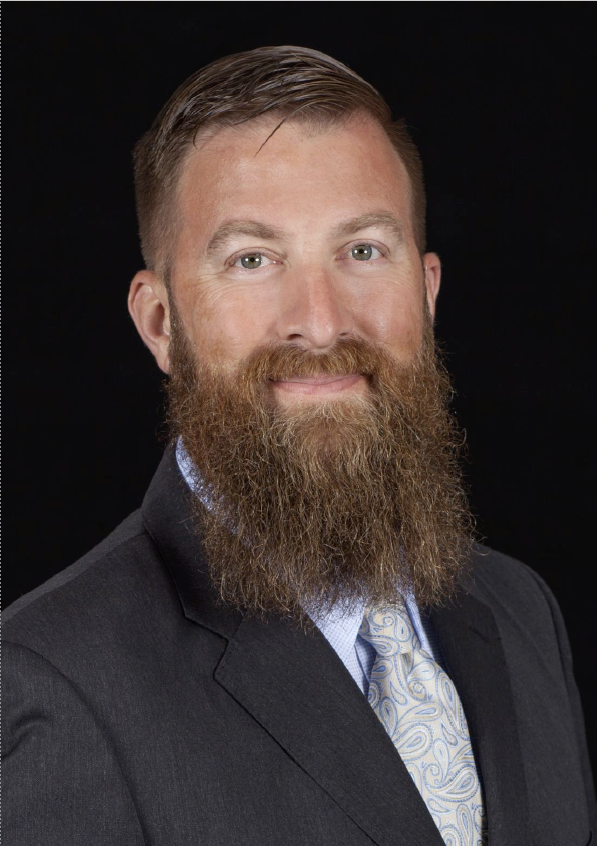 The University of Utah Department of Public Safety welcomes Todd Justesen as the new associate director of Clery Programs & Compliance. Justesen formerly worked as an administrator in the university's Housing & Residential Education Office. His first day was Aug. 8.
Justesen will act as the central point of statistics gathering and training for the U's campuses and associated geography. For a decade Justesen has compiled and audited the Housing & Residential Education Office's Cleary data for the University of Utah.
"Taking on the Clery compliance role at the University of Utah is much more than tracking statistics and categorizing crimes," Justesen said. "This role allows the University of Utah to consistently improve through analyzing data, connecting people to resources, and seeking to retain employees and students through information sharing."
Justesen earned a master's degree in legal studies from the S.J. Quinney Law School and a master of education from the U. He earned an MBA from Saint Leo University.
"We are excited to welcome Todd into this new role," said Keith Squires, the U.'s chief safety officer. "He has extensive education and practical experience and I look forward to the important contributions he will make to keep everyone on our campus safer."
When not at work, Todd is either at the lake with his family or hiking.