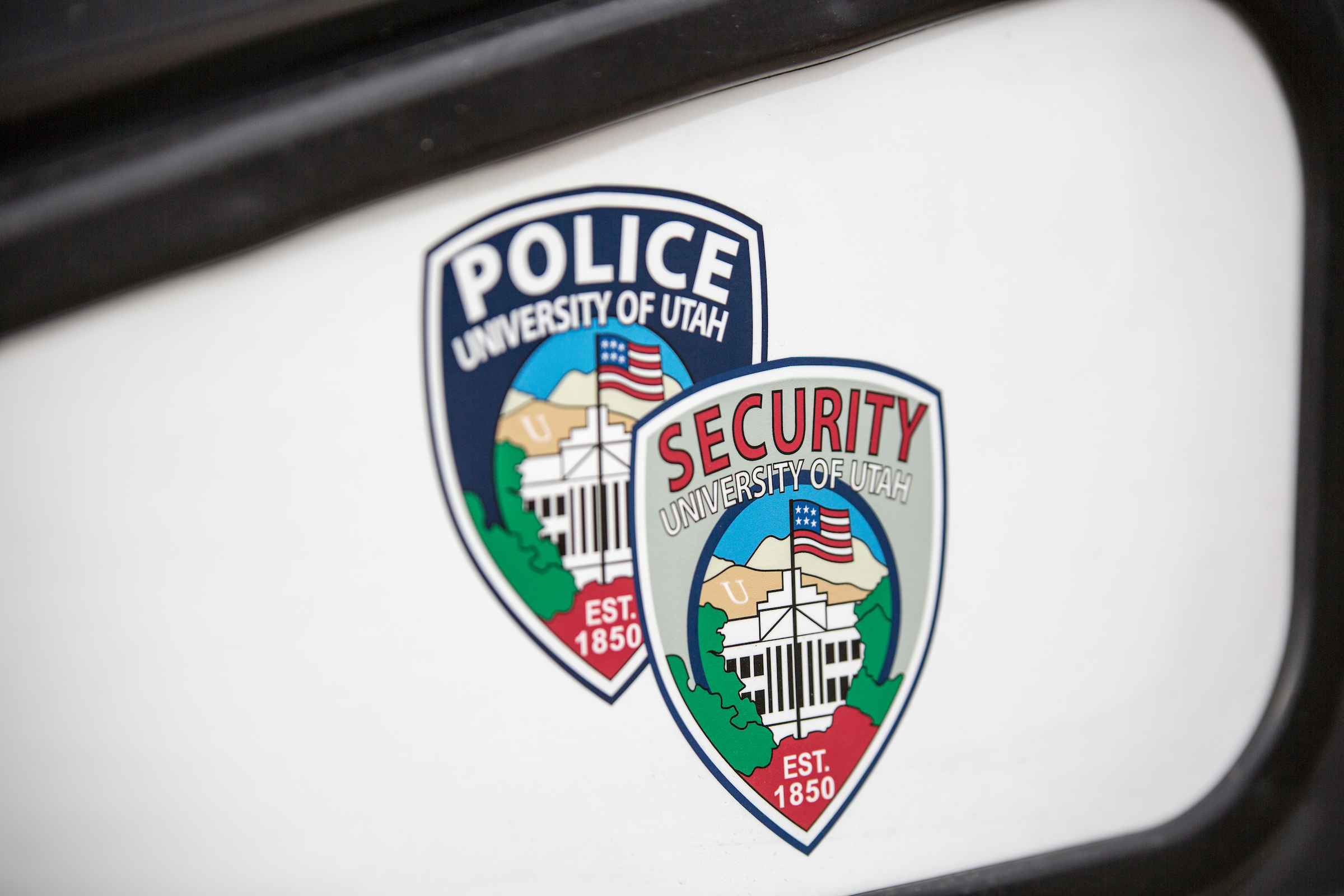 Update [Nov. 16, 2020]: Fingerprint Services are suspended due to COVID-19 until further notice.
Update [Sept. 15, 2020]: 15-minute appointments are available on Mondays and Wednesdays from 10:00 a.m. - 3:00 p. m. (effective on September 14, 2020)
The University of Utah Campus Security division is re-opening its fingerprinting service, by appointment only, in order to support students, graduates and employees who work in fields that require this, such as teaching, law and medicine.
In order to protect visitors and police department staff during the coronavirus pandemic, the following changes have been made to the fingerprinting process:
Appointments are required:

15-minute appointments are available Tuesdays and Thursdays, 8 a.m.-4 p.m.
To schedule, call 801-585-2677
Safety precautions:
Individuals must wear a mask during the appointment
Guest temperatures will be checked at the door before being permitted to enter the building
Physical distance of at least six feet will be maintained throughout the appointment
Appointments will be scheduled to allow time for cleaning and sanitation between visitors
More information is available here.