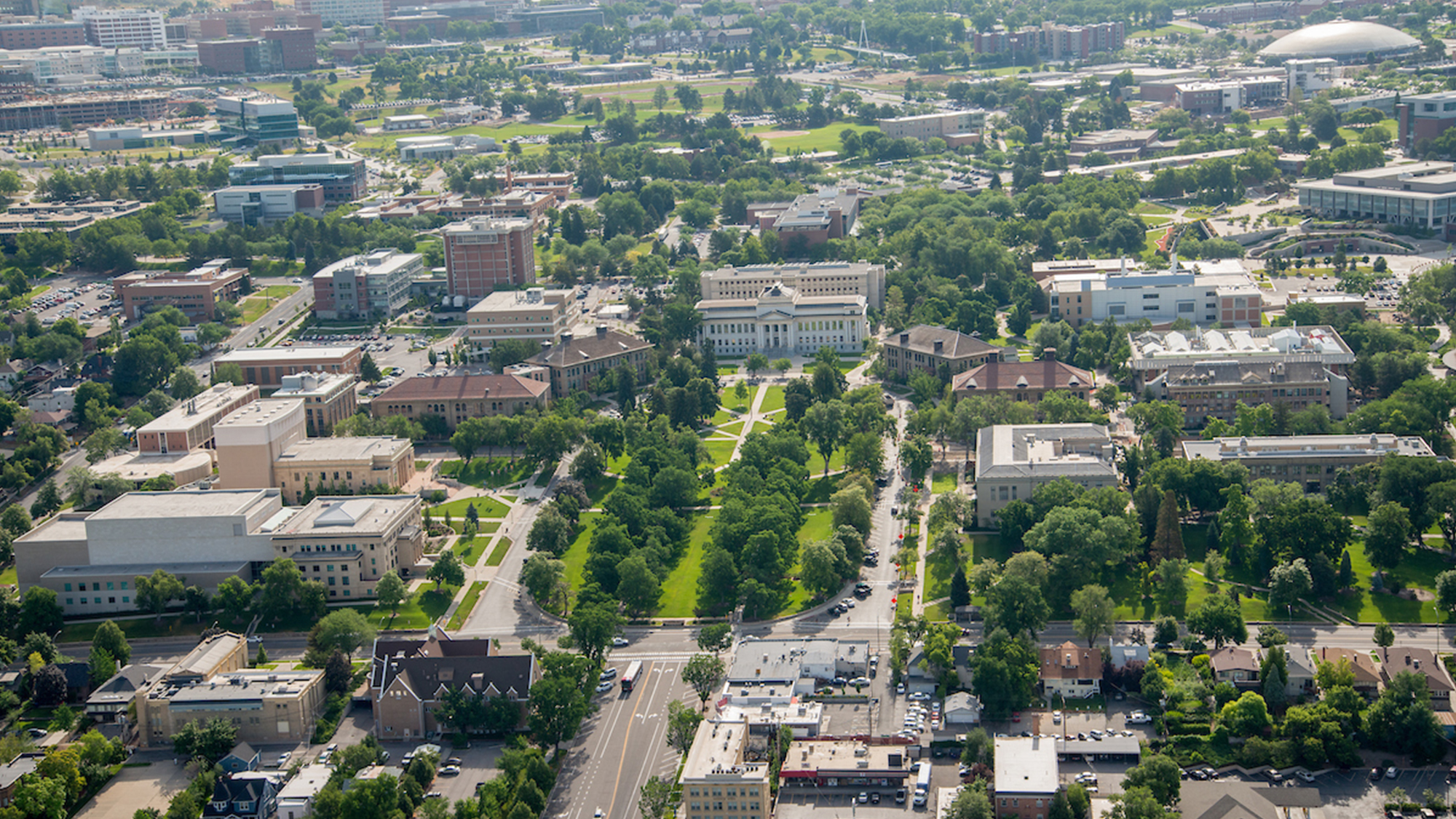 I would like to update the campus community on our efforts to bring more transparency and accountability to safety since I arrived at the U in February.
With that in mind, I want to provide some insight about the recently terminated contract between the University of Utah and the surveillance company Banjo.
The U entered the contract with Banjo last year. It had allowed the company access to daily computer-aided dispatch data, automatic vehicle location information and video footage from approximately 50 exterior camera feeds. The material, generated daily, was available to Banjo for 24 hours after it was created, with the intent the company would in turn make it accessible to other law enforcement agencies upon request during that 24-hour period.
This contract did not give the company access to student, staff or employee information nor were there plans to share any individualized information. There was no access to the student record management system, as was stated in a recent newspaper guest opinion column.
The university's initial participation in this collaboration was part of a larger effort to improve communication and coordination with other state law enforcement agencies—important relationships given our setting in a large, urban city with no physical boundary.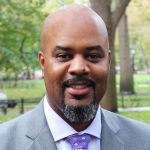 Chief Safety Officer Marlon Lynch
The Utah Attorney General's Office acted swiftly to investigate and suspend the contract upon learning about Banjo CEO Damian Patton's past involvement in white supremacy groups. The U immediately followed suit and on May 1 terminated the contract. This behavior by the founder of the company, however far removed from the present, is unacceptable from one of our business partners.
Banjo accepted the termination of our contract and has had no access to any information from the university since the first week of May. While we want to do everything we can to protect and promote the safety of our campus and community, that should never—and will never—involve undue or inappropriate privacy intrusions.
Going forward, a newly established Public Safety Advisory Committee will review any safety-related initiatives, with additional guidance from other relevant groups on campus such as ASUU and the Academic Senate and oversight committees like the Surveillance System Advisory Committee. The Public Safety Advisory Committee, which we will announce soon, will have broad campus representation of students, staff and faculty. It is very important to me that our community feels safe and is part of campus safety decisions.
Again, I want you to know that my leadership team and I are fully committed to transparency, accountability and accessibility.
We are in a new era at the University of Utah. I am excited about the opportunity we have to develop strong partnerships that position the U to provide great service to our community.