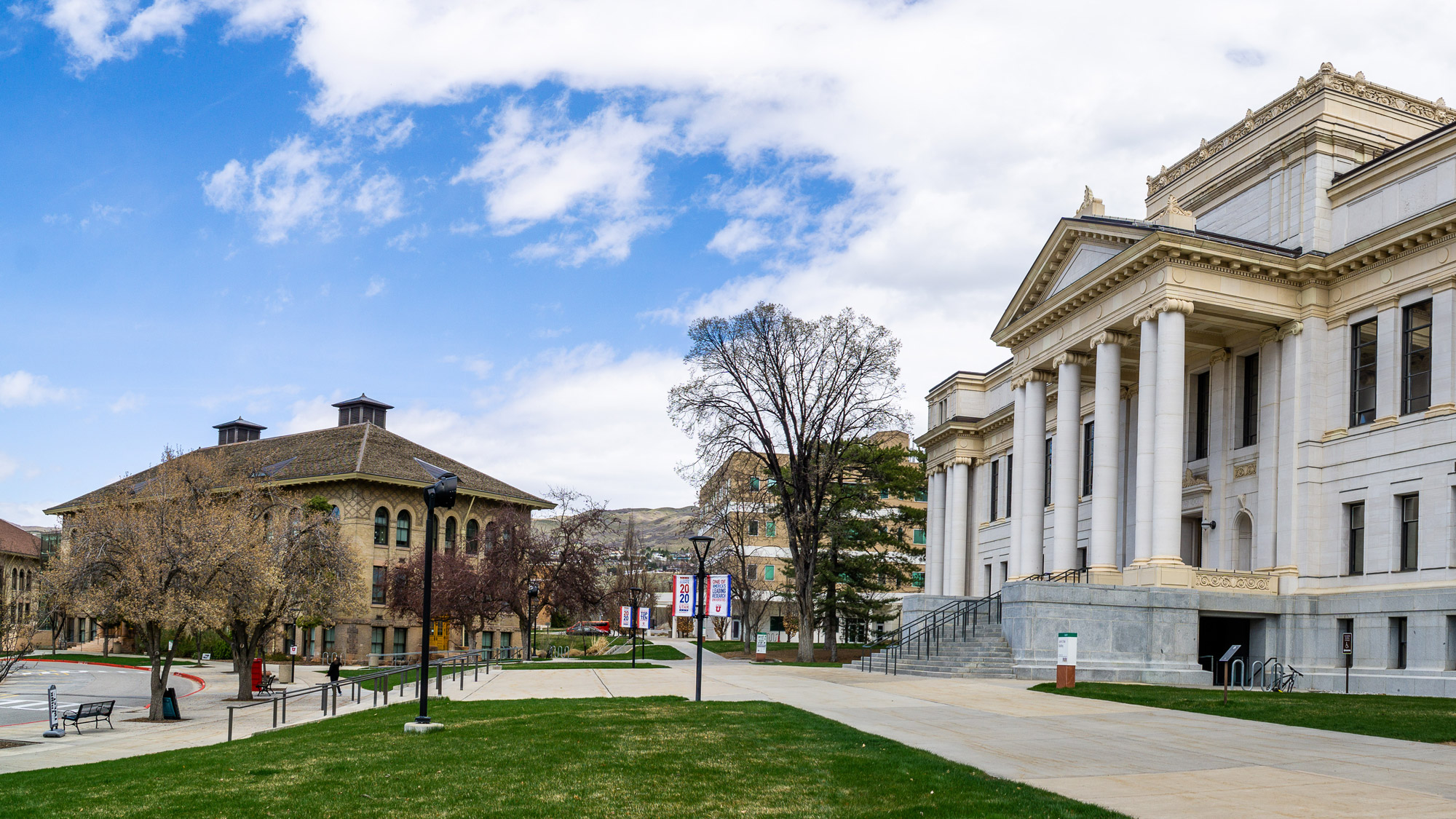 The murder of George Floyd at the hands of police and the subsequent aftermath have brought systemic racism and the need for immediate public safety reform to the forefront of America's consciousness. We, as Black men, are all too familiar with how it feels to be confronted by a police officer and to worry about being profiled by those who are supposed to be trusted and a source of honor.
As leaders responsible for safety at the University of Utah, we are committed to working with the campus community to replace the existing system with one built on the values of inclusion, equity and compassion. There is no better time than now to divorce ourselves from traditional policing methods that have resulted in inequities, biases and the mistreatment of underrepresented communities and communities of color—our communities.
We are in a unique position to rebuild the University of Utah's public safety functions based on the ethics, values, expertise and needs of our community. However, we know that trust in public safety can only be achieved when the communities served have an authentic and legitimate voice in how these services are administered. We look forward to listening to and partnering with all members of the U community to shape our path forward.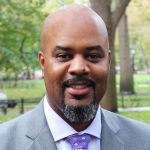 Marlon Lynch, Chief Safety Officer, University of Utah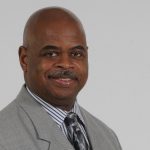 Rodney Chatman, Chief of Police, University of Utah
*Watch for an upcoming episode of President Watkins' "U Rising" podcast, during which CSO Marlon Lynch will guest host a conversation with Chief Rodney Chatman and the new ASUU student body presidency, Ephraim Kum, Michelle Valdes and Ayana Amaechi.