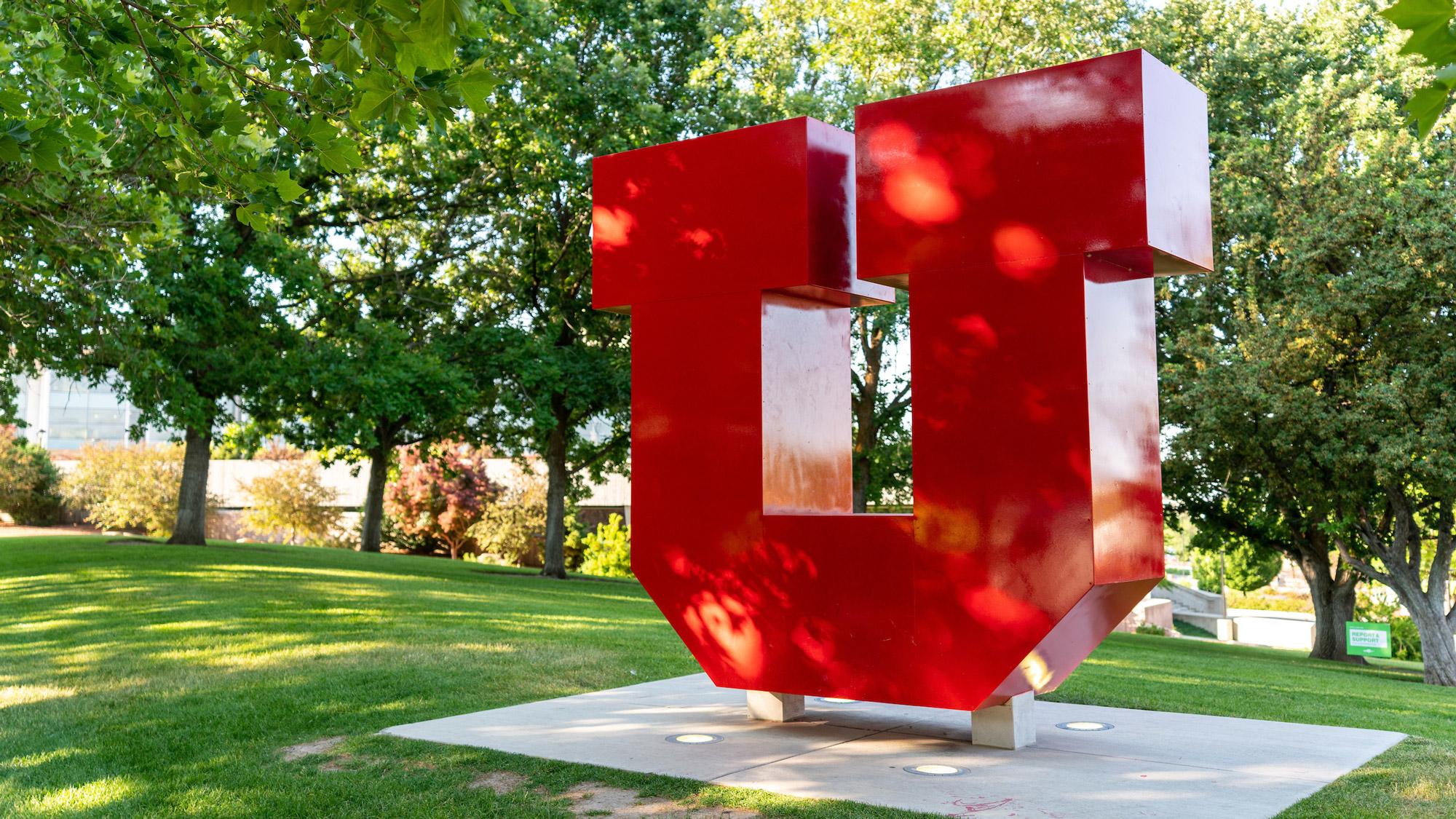 Chris Snyder, manager of specialized services for U Health Security, was featured on the "Healthcare Security Cast" to share lessons learned and best practices for developing an invaluable security program. The podcast, hosted by leading security expert Brine Hamilton, provides insights from respected industry leaders and discusses the International Association for Healthcare Security and Safety—a trusted authority in health care security and safety.
"We discussed how we've worked closely with hospital leaders to change culture, build relationships and trust, and collaborate to enhance safety and reduce risks for patients, staff and visitors," Snyder said.
In the podcast, Snyder talks about the importance of ongoing training and a few of the offerings available to U of U Health hospital employees. His favorite training takes place every spring and fall for first-semester nursing students. Professional actors are brought in to role-play a scenario involving a disruptive patient and a nurse. The scenario is debriefed and then a workshop on workplace violence begins.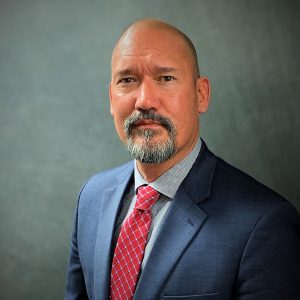 CLICK TO LISTEN TO THE EPISODE
Workplace Violence Prevention is important training for all U of U Health employees. It educates attendees about the misperceptions of workplace violence and offers ways to address these situations in a professional environment. The hour-long course, which discusses sexual harassment, verbal abuse, bullying and intimidation, is currently being reworked so it can be offered via Zoom.
Snyder oversees training, risk assessment, visitor access management and recruitment for U Health Security, a division of the Department of Public Safety at the University of Utah. He trains hospital staff in areas such as crisis intervention, patient and visitor de-escalation, workplace violence prevention, personal safety, resiliency and self-care.
He retired from the South Salt Lake Police Department in 2014 after 23 years of service. His law enforcement experience includes 10 years of serving in public information officer roles, as well as working with the U.S. Drug Enforcement Administration Task Force, SWAT (special weapons and tactics), Motors and Internal Affairs. He served as chief of police for seven years and was selected as the Small Agency Chief of the Year in 2009 by the Utah Chiefs of Police Association.
To schedule a training for U of U Health staff, please contact Snyder at chris.snyder@dps.utah.edu.