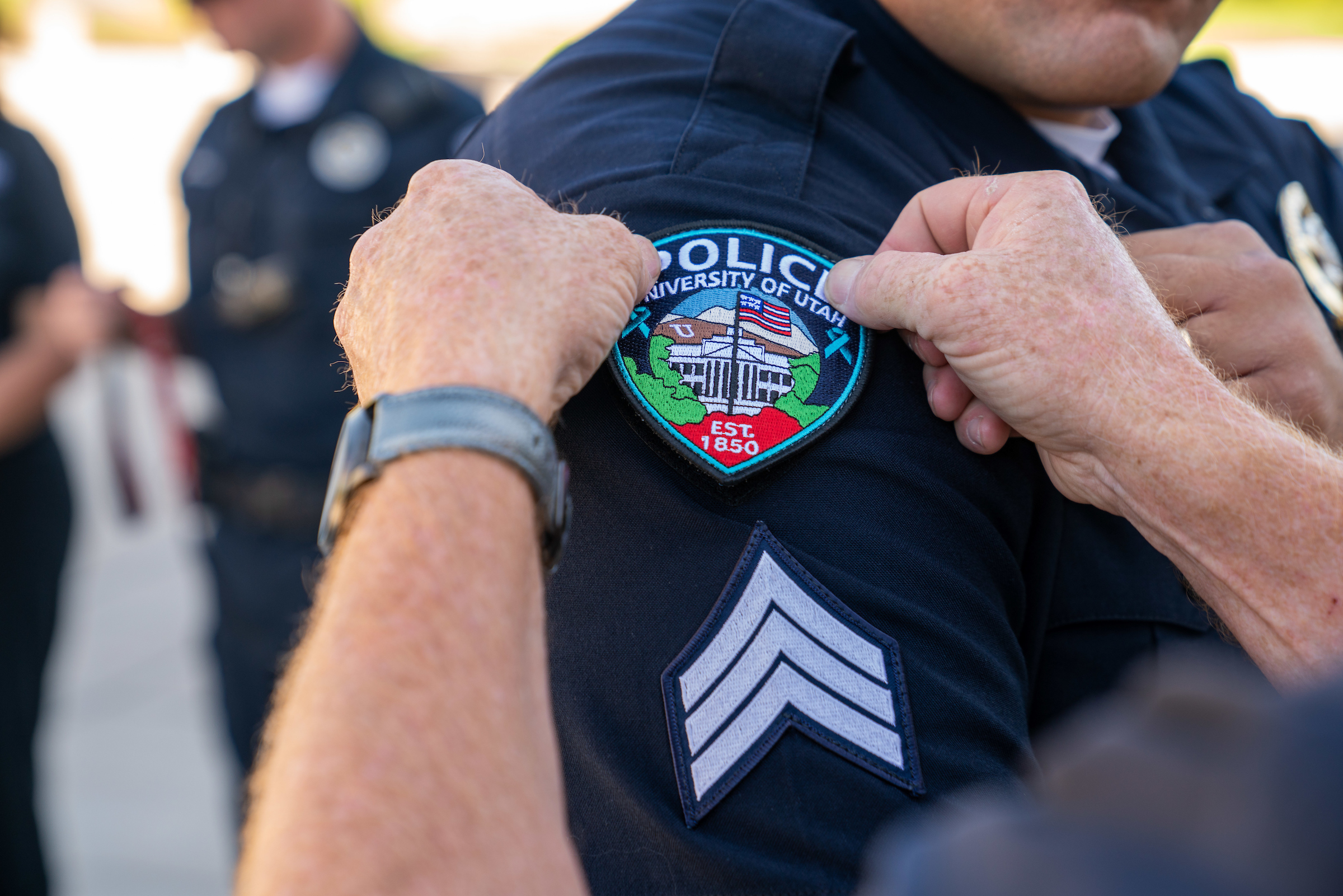 The University of Utah is working toward national accreditation through the Commission on Accreditation for Law Enforcement Agencies (CALEA), the "Gold Standard in Public Safety." In order to become accredited, the U's Department of Public Safety must meet the established set of professional standards set by CALEA, which are best practices that have been established through research by CALEA within the law enforcement community.
The process of accreditation ensures that departments of public safety adhere to these best practices which are related to life, health, safety and security procedures.
To obtain accreditation, the department must provide evidence of its commitment to excellence in leadership, resource management and prove that all team members embody the precepts of professionalism and community-oriented policing.
The accreditation process for the U Department of Public Safety began in early June 2020 with enrollment in the program and is anticipated to take approximately 36 months to complete. The process includes a period of policy and procedure development and self-assessment. The final step will entail an external assessment and an on-site evaluation. This will involve public comment sessions, interviews with various individuals associated with the department, process and outcomes-mapping and community feedback. Once accredited, the U will be responsible for ongoing self-assessments every three years in order to maintain compliance with the ever-evolving best practices in the law enforcement community.
As part of the accreditation process, the U has invested in a new public safety building designed to meet CALEA standards. The building is currently in the design phase and is expected for completion in October 2021.