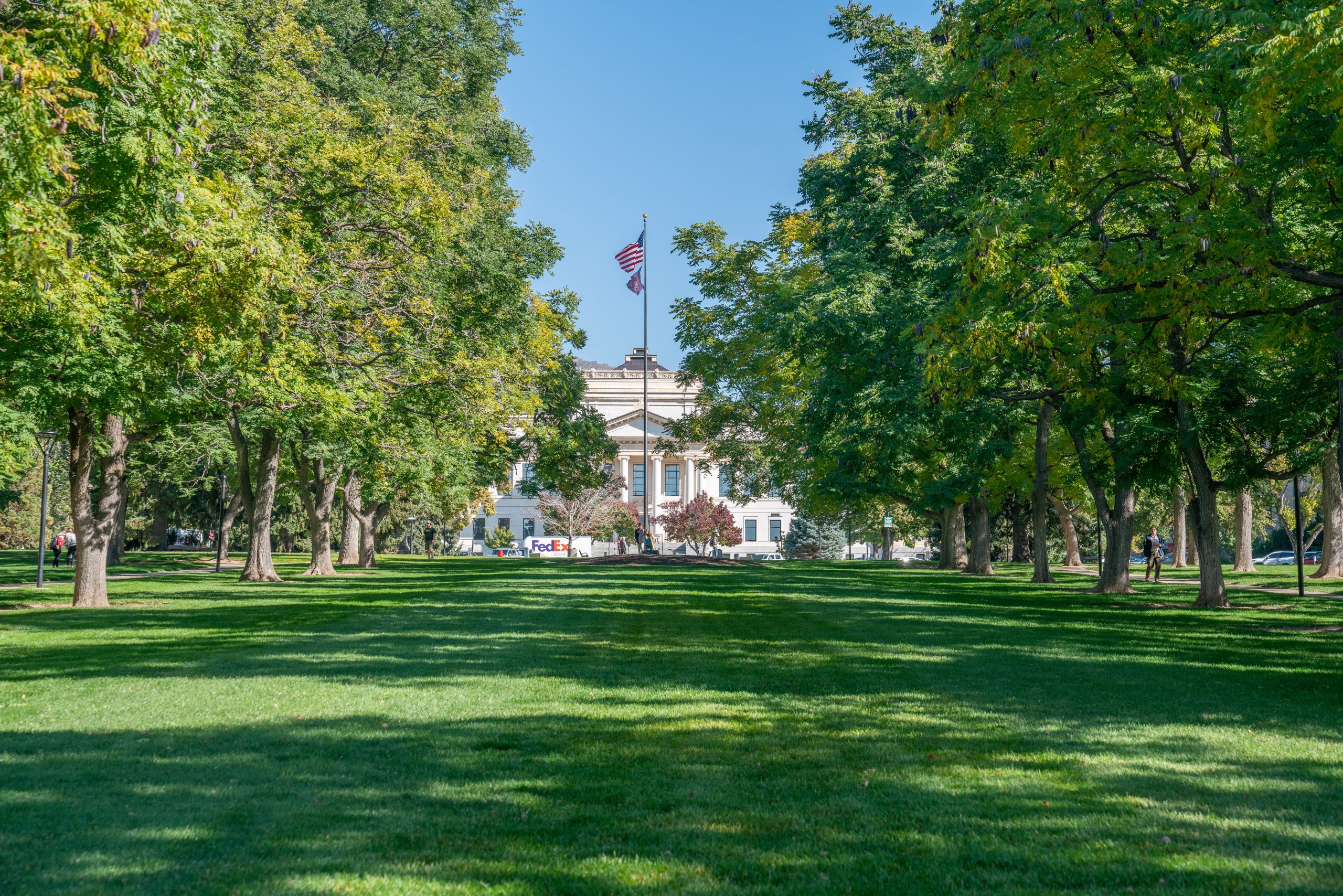 I have been informed that the initial investigation by the Salt Lake City Police Department into a reported sexual assault at the Pi Kappa Alpha fraternity house at the end of September has been closed with no charges filed.
I want to thank SLCPD for their dedication and support in this case and the Pi Kappa Alpha fraternity for their cooperation. The fraternity and its chapter leadership have handled this situation as we would expect—with utmost seriousness and sensitivity to the individuals involved in the case. Based on the information available, I have lifted the suspension on social activities at Pi Kappa Alpha.
Let me reaffirm what I said on Oct. 3 when I announced the suspension of all Pi Kappa Alpha social activities, the University of Utah supports and believes victims when they report cases of sexual violence. It takes great courage to report these crimes, and we encourage victim-survivors to reach out in the wake of these notifications for support from friends, victim advocates, counselors and/or law enforcement.
The university will continue to take reports of sexual violence seriously and work with law enforcement agencies to provide support to victim-survivors and facilitate thorough criminal investigations. Part of that commitment is timely communication about reported incidents and follow up when investigations are complete or closed pending more information.
Pi Kappa Alpha chapter leaders and all Fraternity and Sorority Life leaders remain committed to educating their members and making campus safe for all members of our community. Read about their training programs and their Letter of Commitment on attheu.utah.edu.
—Jason Ramirez