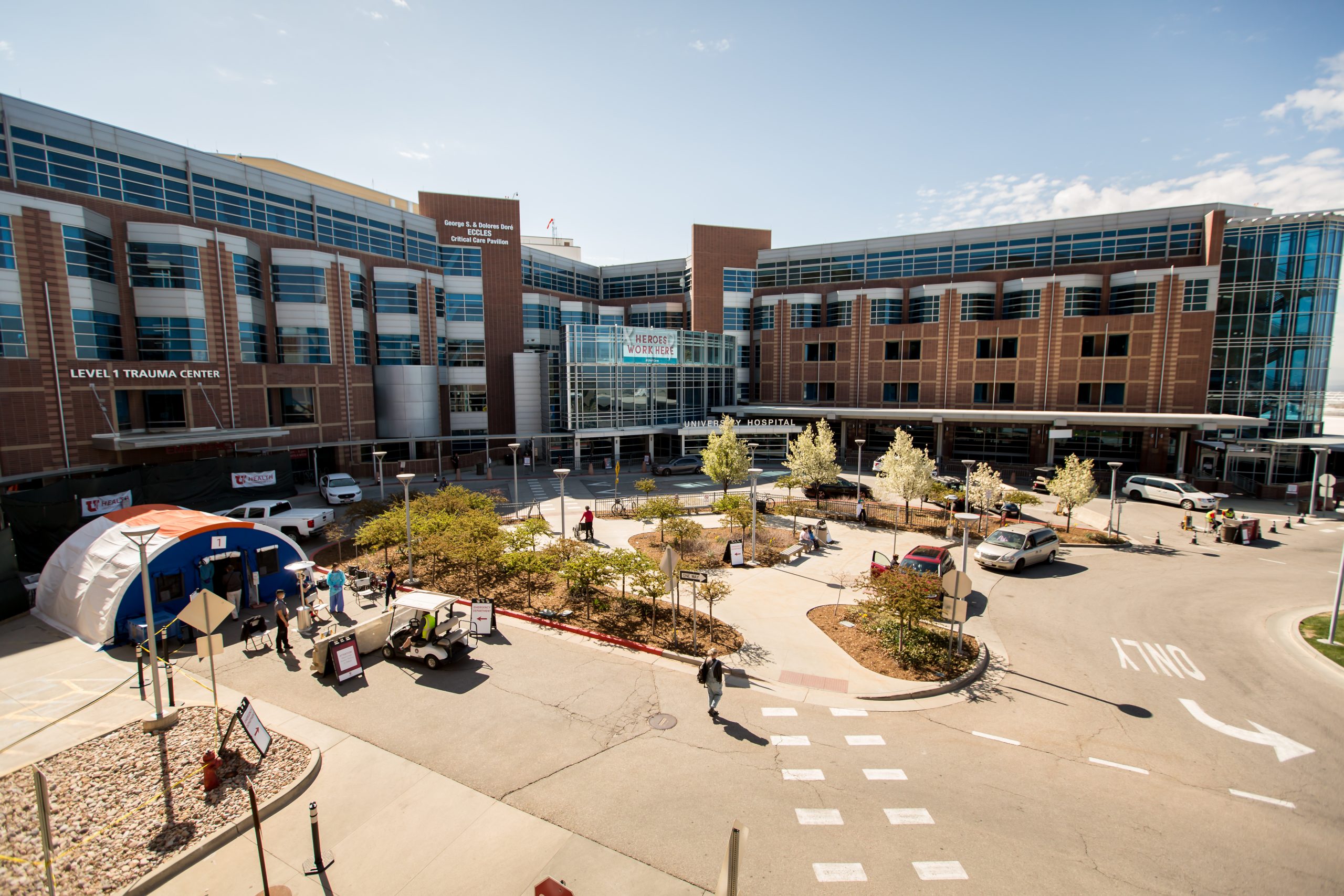 In 2017, University of Utah Health Security had 34 officers to partner with medical personnel to serve patients and visitors in a safe environment. Today, the security team has 104 people under new leadership.
This transformation has not gone unnoticed. Director of U Health Security Glenn Smith and Director of Support Services for U of U Health Dustin Banks spoke about the changes at the prestigious International Association for Healthcare Security and Safety Virtual 2.0 Annual Conference and Exhibition on Sept. 3. This is one of the most important events of the year, organized by the only association exclusively dedicated to professionals involved in managing and directing security and safety programs in healthcare facilities.
In the virtual conference, Smith and Banks presented about developing a culture of service and how it changed the security division.
"In a hospital, we find violence, crisis, stress and situations where alcohol and drugs are involved," Smith said. "In that environment, it is imperative to have trained people who can work together for everyone's safety."
Part of the change involved an initial evaluation of the team which resulted in the hire of 70 new officers—an increase over 200% from three years ago. Another important part of the change was increasing leadership. Now, four managers and 12 supervisors, experts in diverse areas, work closely with the security staff, University Police and external security agencies to maintain the safety of the hospitals and clinics.
"We teach our security officers that we need to be helpful and build relationships with others," Smith said. "We are seeing a big difference with the changes coming from the Chief Safety Officer—elevating our unit to report directly to him. Our officers feel the support, and they appreciate it."
In a stressful environment where staff, medical students, patients and visitors converge, crises are part of the job.
"We developed the Behavior Emergency Response Team (BERT) to support staff and combat violence," said Lt. Mitch Howard, security manager for the Huntsman Cancer Institute and part of the investigation unit. "We also created the new Security Investigation Unit (SIU) with six full-time investigators, and we developed a plan to manage and minimize risks."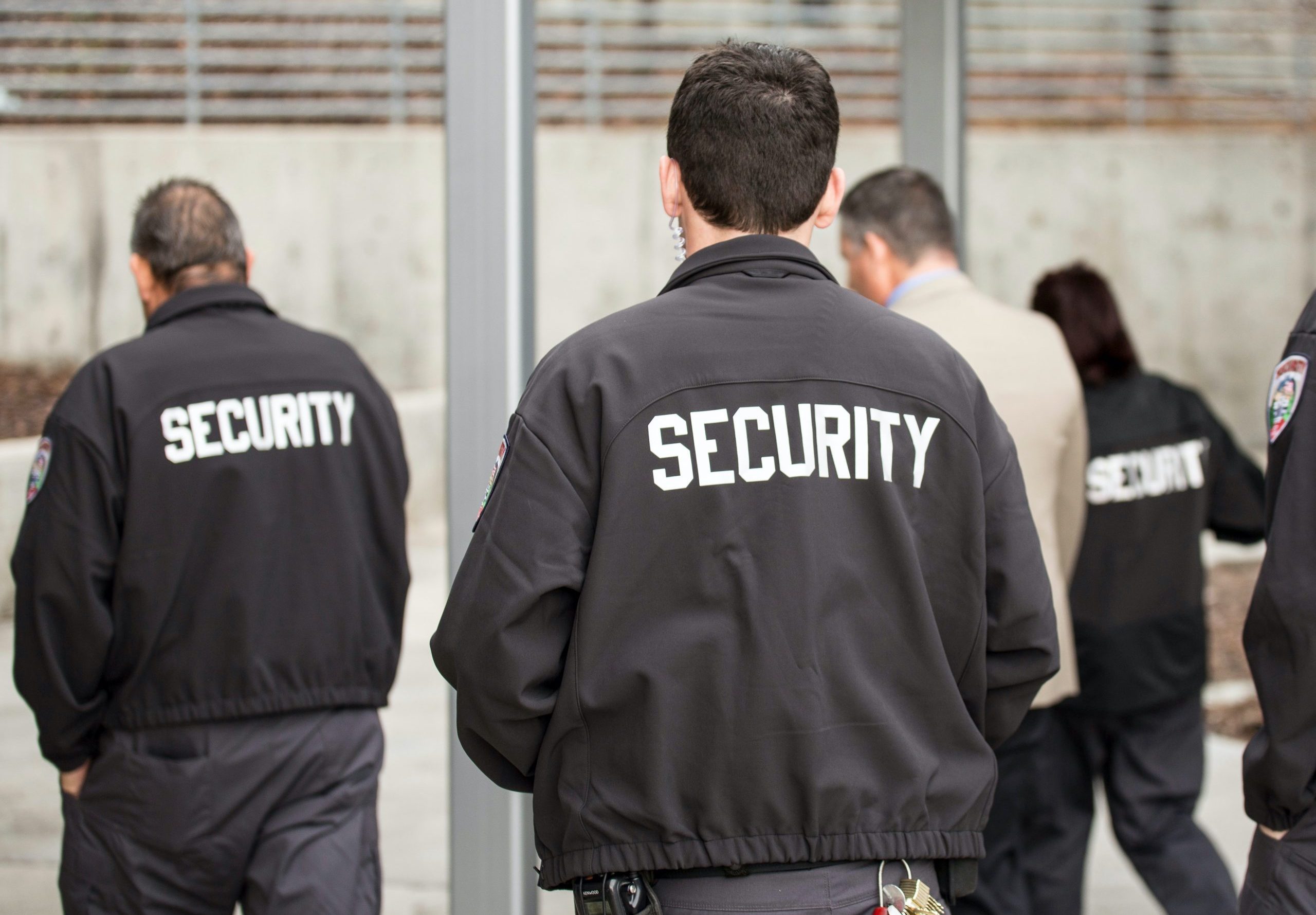 Collaborative efforts
---
The new security team has become a fundamental resource for the health staff. Colleen Connelly, nursing senior director of the Emergency Department and AirMed, describes how the relationship has changed through the years.
"The security team has become a primary recourse for us," Connelly said. "We are thankful for their services. It is impossible to think about a day when we aren't working closely with our security officers as they help us with challenging patients or families."
U Health Security officers work closely with University of Utah Police and other public safety divisions on campus. Today, a team from University Police is dedicated to supporting the hospital, and one sergeant, who specializes in interpersonal violence, operates permanently at the University Hospital.
Their collaborative efforts are also visible with other law enforcement agencies statewide.
"We have a great relationship with the Utah Department of Corrections," said Sgt. Keith Livingston, manager of the U Health Internal Security Training Division. "We help coordinate with external security personnel and helped design resources in the hospital for receiving forensics patients and prisoners who need health treatment."
For the expert team, safety is a shared responsibility, where trust and prevention are essential.
"It takes the whole community to create a safe environment," said Brian McCollum, U Health Security operations manager. "We want our community to be involved—receiving training, having mutual trust and knowing how and where to report incidents."
Security behind the scenes
---
Safety and security go beyond the daily presence of officers and the division's process for training and managing incidents. Rolynn Snow, U Health Security risks assessment coordinator, explains that the environment is also important.
"A nurse, doctor or patient needs to be safe when they go to their car at midnight," Snow said. "We evaluate the structure, buildings, landscapes, design, lights and every aspect of the environment to give recommendations for improving safety, such as installing new cameras or a panic button. We also track visitors and support the pharmacy by ensuring medication is secure."
U Health Security also operates a dispatch center with eight employees that oversee more than 1,000 security cameras in medical facilities at the U.
"It is exciting to see the growth and changes that have happened in the past few years," Smith said. "We are committed to helping the health care staff feel safer, and we've already seen their injury rate decrease dramatically. We have a strong team and are developing the next generation of safety and security leadership. We want to leave a legacy."