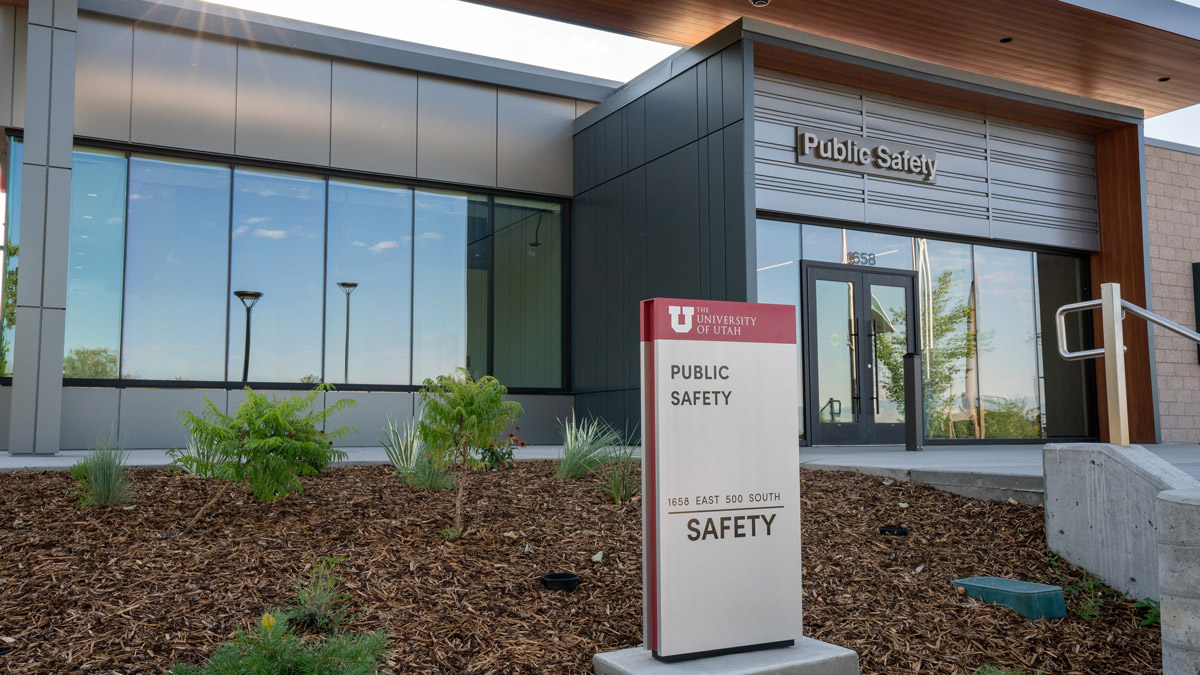 To speak with Kimberly Barnett is to know she is listening to understand, and to help. Recently appointed as Deputy Chief Safety Officer for Support Services at the University Department of Public Safety, Barnett will oversee non-sworn campus security and ensure Clery Act (federal safety reporting) compliance, in addition to an evolving portfolio of projects with the new leadership team.
"I'm excited to be a part of this new team as we move our vision forward," said Barnett. "We want to engage everyone on campus, to be proactive and not reactive. We want to make sure everyone has access to resources and that they think of us before a crime occurs."
Returning to the U is a full circle moment for Barnett, who completed both an undergraduate degree in sociology and an MPA at the university. She spent time in the non-profit sector working with victims of domestic violence, an experience she calls, "life changing."
 "Kimberly's perspective will be key to our victim-centered approach to safety," said Chief Safety Officer Keith Squires. "She understands what it means to be an advocate and her experience and approach to her work is a perfect fit for the culture we are working to establish."
Thirteen years in the Salt Lake City Mayor's Office coordinating county services has given Barnett ample experience building partnerships between large organizations, and will inform her work on safety protocol as the university continues to expand and campus becomes less centralized. She is focused on raising awareness of resources that are available as soon as someone feels they are in a difficult situation. She finds that many of the things we can do to increase personal and community safety happen before there is any police involvement.
Off campus, Barnett spends time with her daughter, serving as her Girl Scout Troop Leader. She enjoys doing home projects and loves being outside.