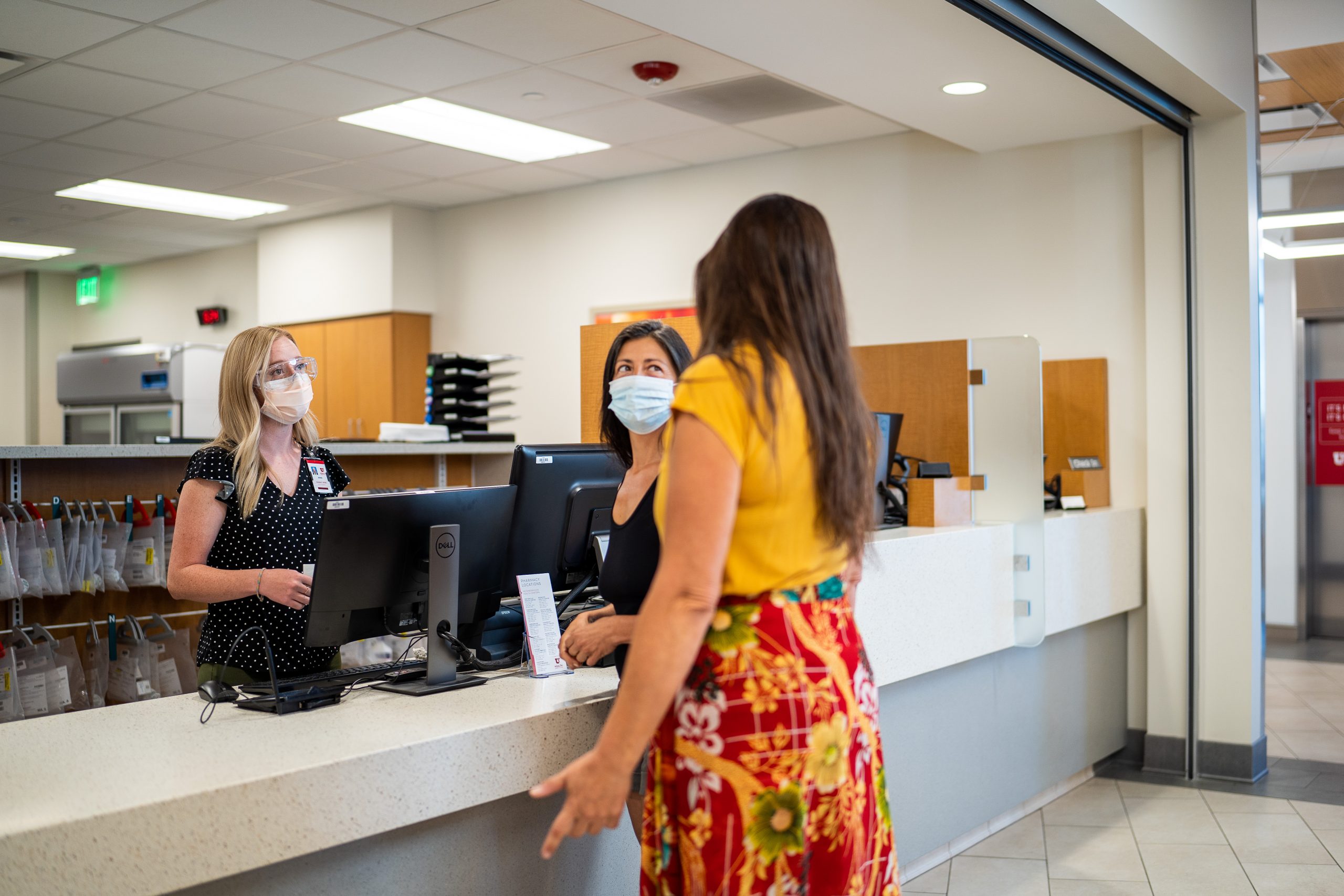 During the last 12 months, more than 1,000 University of Utah Health employees and campus partners were trained by U Health Security in a variety of courses, including a "Workplace Violence Prevention" workshop.
This is one of the most popular courses and is designed to help medical staff from University Hospital and clinics navigate the stressful situations they commonly encounter while working in a healthcare setting.
The workshop covers the different types of workplace violence, prevention techniques, the importance of reporting and how to report situations, empowering attendees with resources to assess, control, resolve and report incidents.
"It is very important that medical staff receive instruction on how to identify warning signs of escalating crisis behavior, what resources are available for support, de-escalation techniques, and personal safety," said Chris Snyder, manager of specialized services for U Health Security and senior Crisis Prevention Institute (CPI). "Our priority is to have and maintain a safe environment for our staff, patients and visitors, and education is essential to that."
Since February of 2019, the training has been provided to medical personnel and staff, including in-patient nurses, nutrition services staff, outpatient clinic workers, pharmacists, admissions personnel, operating room managers, charge nurses, patient care leadership, nursing students, those in the Human Resources department, and the Office of the Dean of Students for the Medical School.
Due to COVID-19 meeting restrictions, the training has been moved to an online format for the rest of 2020. The courses are offered by request. To schedule a training for U of U Health staff, please contact Snyder at chris.snyder@dps.utah.edu.