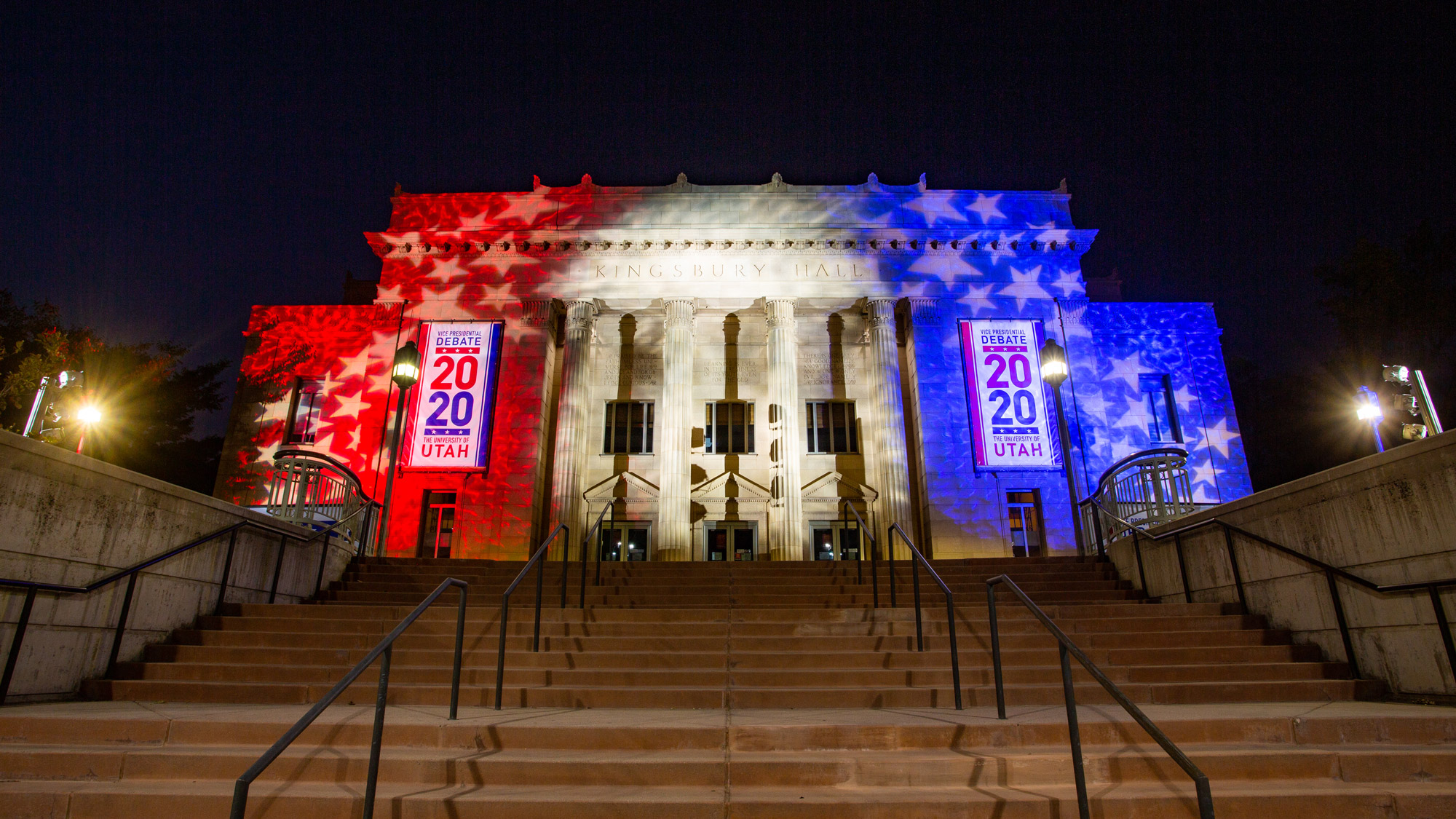 Editor's note:
In October 2019, the Commission on Presidential Debates selected the University of Utah to host the only 2020 vice presidential debate on Oct. 7. This was the first time a national debate was hosted in Utah.
"Thank you to everyone who helped make tonight's Vice Presidential debate a safe event for all who attended. I am especially grateful to U Police officers and our local, state, and federal partners. Your tireless commitment to serving on the frontlines and your collaborative efforts contributed to creating a safe environment for this historic event."
-Rodney Chatman, University of Utah Police
Summary of public safety events during the 2020 Vice Presidential Debate:
Arrest made by Salt Lake City Police for disturbing the peace.