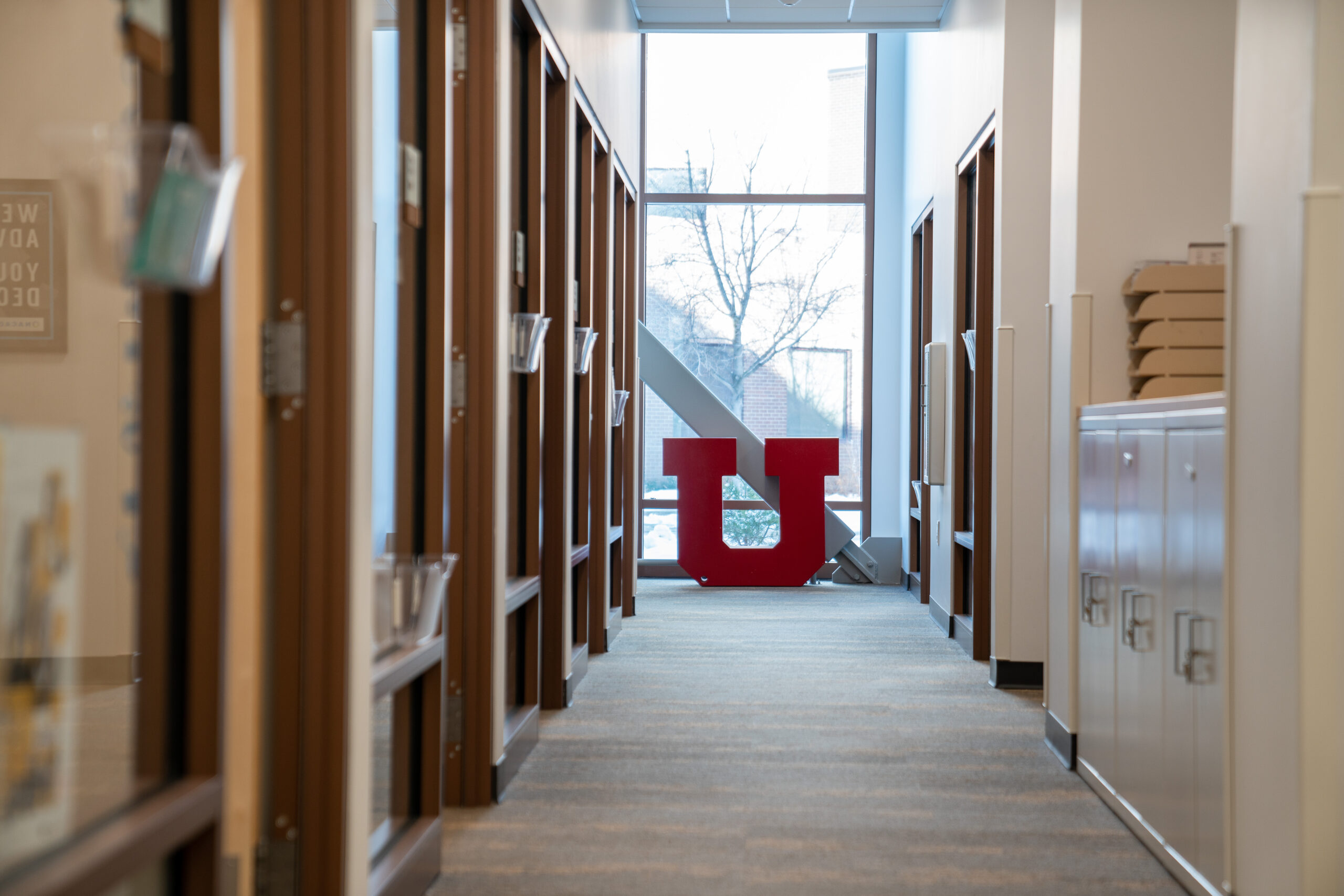 The University of Utah Department of Public Safety is hosting its first conference focused on campus safety March 2, from 9 a.m. to 5 p.m. at the Eccles Alumni House.
The conference will explore trends and new approaches to campus safety. Breakout sessions include:
preventing cyber attacks
changing the language of policing
explaining federal law related to firearms restrictions and opioid overdose deaths
discussing the "year of bomb threats at the U"
exploring the work of the university's Behavioral Intervention Teams
Jill McCluskey will deliver the keynote address: "Making Campuses Safer: How your response to victims can make a critical difference." McCluskey is a professor at Washington State University and the mother of student-athlete Lauren McCluskey, who was killed on the University of Utah campus in 2018 by a man she had briefly dated.
The conference is intended to bring together campus safety leaders and officers from across Utah. All members of the U's campus community are welcome. The cost to attend is $100 for general registration and $25 for students. Seating is limited to 300 attendees. Registration closes on Feb. 22.
For more information, visit: https://publicsafety.utah.edu/campus-safety-conference/