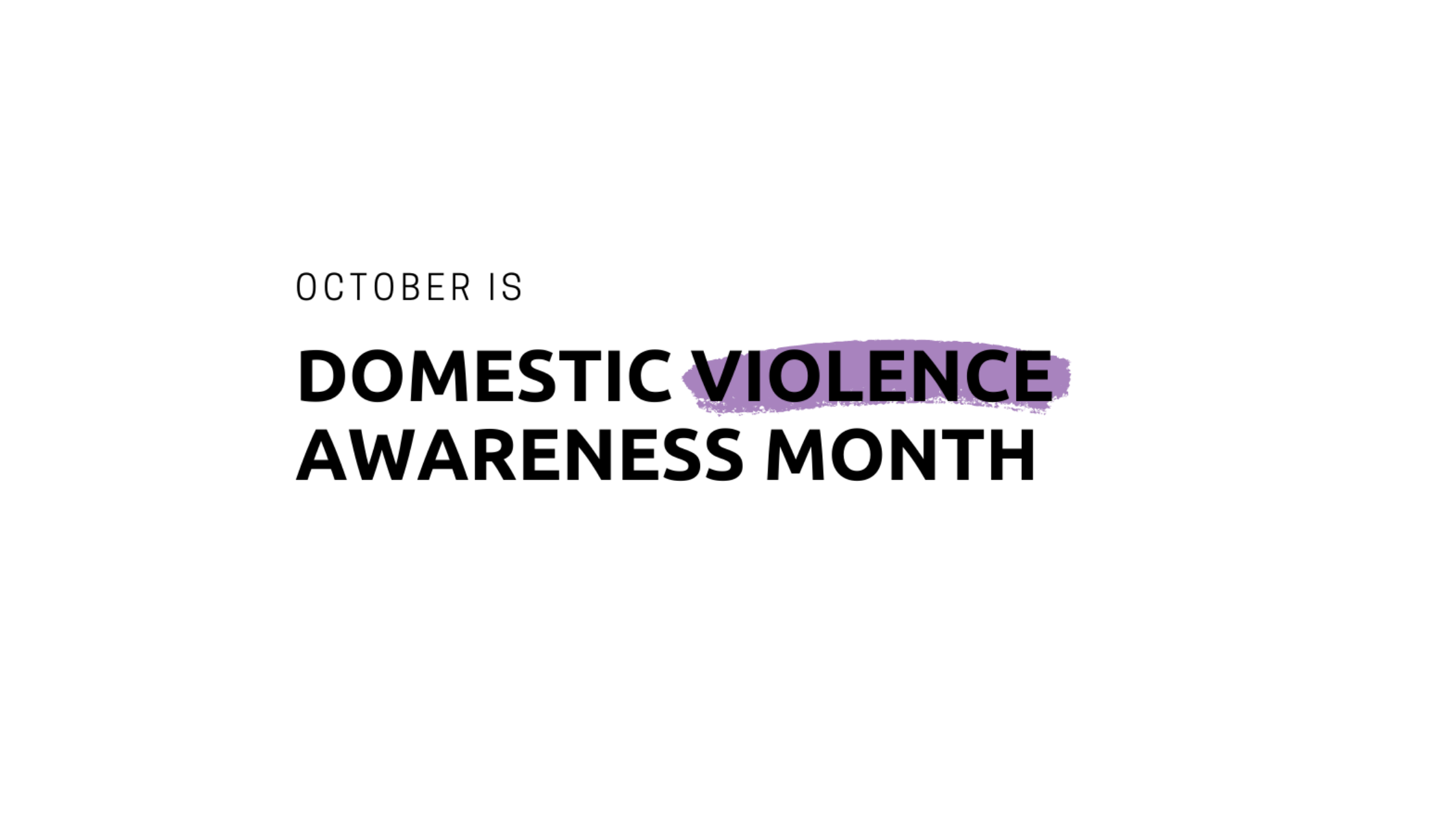 On Thursday, Oct. 29, at 11:30 a.m., the University of Utah's new crisis support specialists will join the Victim-Survivor Advocacy Resources Zoom Panel to highlight safety resources available on campus. Evelyn Cervantes and Hilary White joined the new Community Services division in August to work with University Police to provide assistance to victims of crime.
During the event, representatives from various offices will cover the wellness and support resources available to survivors of interpersonal violence, providing victims with a better understanding of how to navigate the process of seeking support.
This event is part of the Center for Student Wellness's annual campus-wide campaign to promote awareness, address prevention and support prompt response around domestic violence.
To register for the session, click here.
Throughout the month of October, the center is hosting a variety of events, including workshops on Bystander Intervention and Healthy Relationships, as well as events in partnership with ASUU, the Gender-Based Violence Consortium, the newly launched Center for Violence Prevention and university safety divisions.
More details about the campaign can be found here.