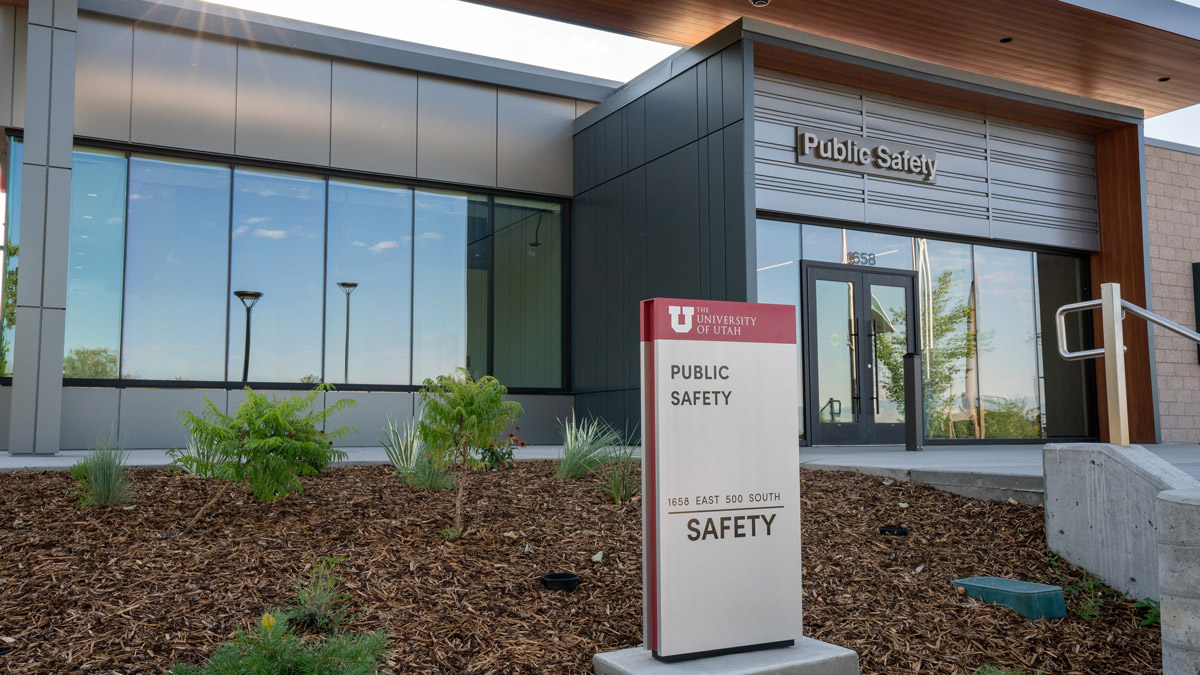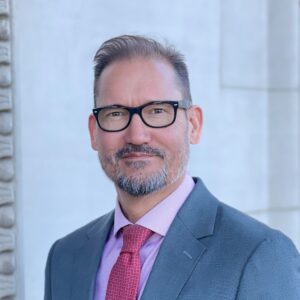 University of Utah Department of Public Safety Chief Safety Officer Keith Squires has named Chris Snyder as his chief of staff. Snyder will assist with interagency coordination, strategic planning, project management, policy development, accreditation, and legislative research.
Why it matters
Snyder has served in a management role in the U of U Department of Public Safety's Health Security Division, where he led several milestone leadership projects.
"Chris's talents and experience are invaluable as he represents me and works with all of our divisions and campus partners to help advance our public safety team's services," said Squires. "We have appreciated his willingness and capability in fulfilling a dual role for some time, and we look forward to the impact he will make in his new role and with all our safety partners."
Go deeper
Snyder began working for the University in 2018, overseeing training and professional standards for the Health Security Division. As a certified Crisis Prevention Institute instructor, he delivered de-escalation and personal safety training throughout the University of Utah Health network.
Previously, Snyder spent 23 years with the South Salt Lake Police Department, including seven years as Chief of Police where he was selected as the Small Agency Chief of the Year in 2009.
"My purpose is to connect the campus community to safety personnel and vise versa," said Snyder. "I want to help them understand one another. I care deeply about protecting people and about building a safety team worthy of trust."
A graduate of the FBI National Academy and the FBI Intermountain Executive Command College, Snyder has extensive experience with law enforcement and public safety media relations, and is certified in case management, healthcare defensive tactics and crisis management instructing.
Snyder was appointed to his new role at the beginning of February.