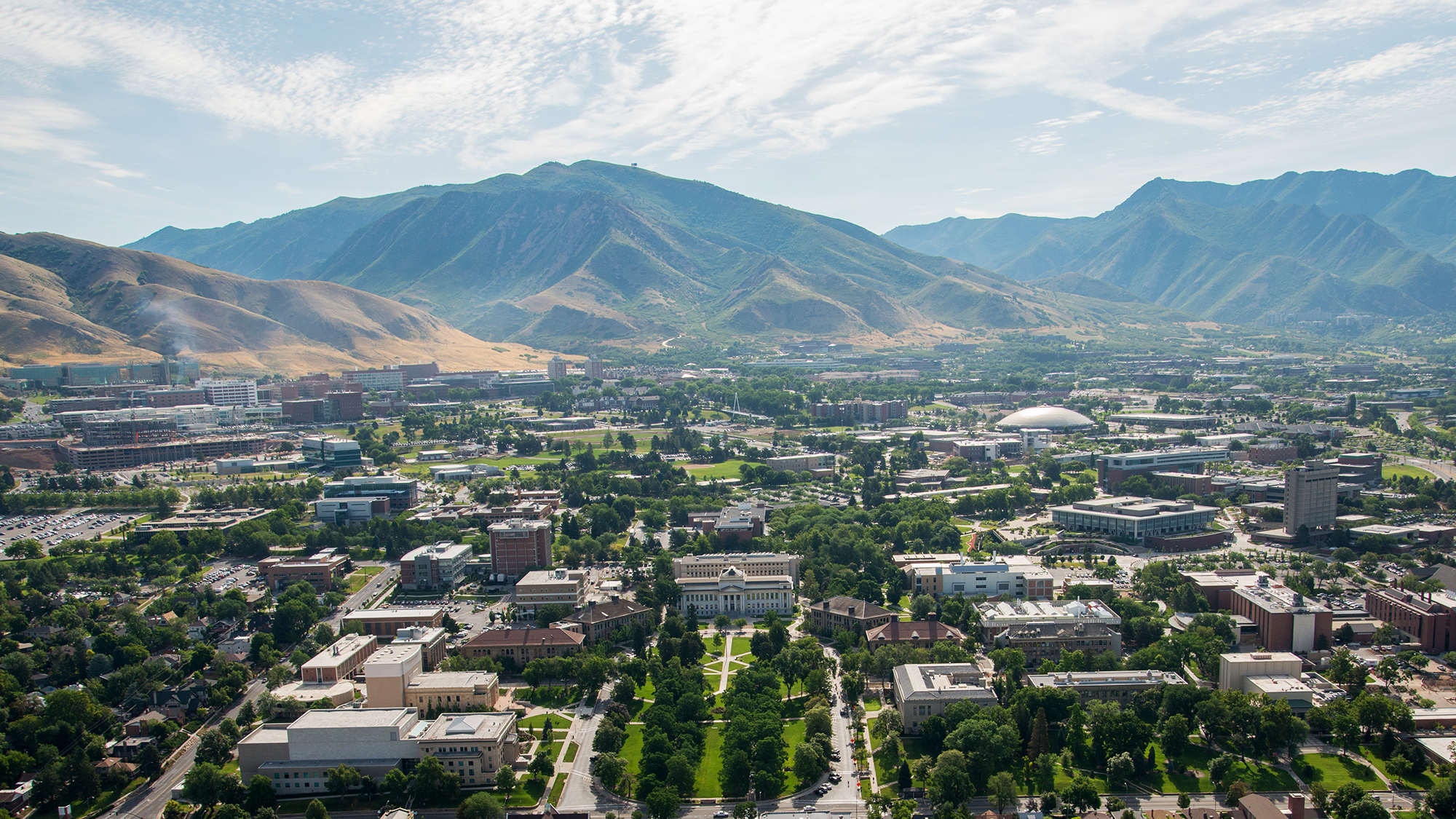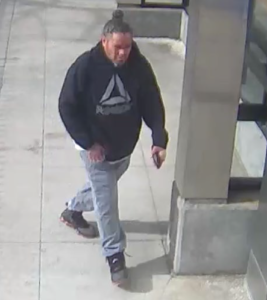 The University of Utah Department of Public Safety is actively investigating an aggravated assault that occurred on April 27, 2023 at Rice-Eccles Stadium. Officers responded to a report of a contracted employee punching another contracted employee. The victim went to the hospital for treatment. The suspect then threatened another employee and left campus. He has not been seen since.
The suspect has been identified as 43-year old Uiva R. Solovi. He is described as a male, 5-foot 11-inches, 250-lbs, with black hair and brown eyes. University of Utah Police are working with Salt Lake City Police and probation officers to locate him.
Any member of the community who may have information about the incident, or the suspect, should contact University Police at 801-585-2677.
Updates will be posted at alert.utah.edu.
Prevention and Safety Tips:
This safety warning is being issued as part of the University of Utah's efforts to provide timely notifications about serious or ongoing threats to the campus community. While it may be distressing to learn about this incident, it is being shared so you can best protect yourself. Responsibility for a crime lies with the person committing it; however, there are some things you can do to reduce your risk of experiencing crime. Please remember:
Use the U's SafeRide program or a courtesy escort (main campus: 801-585-2677; University Hospital: 801-581-2294) to get around campus.
If you feel uneasy, leave the area. Go to a safe location and notify University Police at 801-585-2677, or in case of an emergency, dial 911.
Take care of one another and consider stopping and being present until help arrives in situations where someone may be experiencing harm. The person causing harm may stop if other people are around.
Report any suspicious activities to University Police at 801-585-2677. Be prepared to provide as many details as possible.
Be aware of your surroundings and avoid distractions. Try to avoid isolated or dark areas. Walk in groups whenever you can—there is safety in numbers.
If a person approaches you in a way that makes you uncomfortable, maintain a distance and be observant; if they are in a vehicle, get the license plate number, make, model, color, and any additional identifiers, such as damage to the vehicle and direction of flight, if possible.
When at home please make sure all doors are locked and safety measures are put in place.
Support and Resources
Additional support and resources are available at the SafeU website, through the SafeUT app, and through the U's Basic Needs Center.
Counseling and support services are available from several entities on campus: