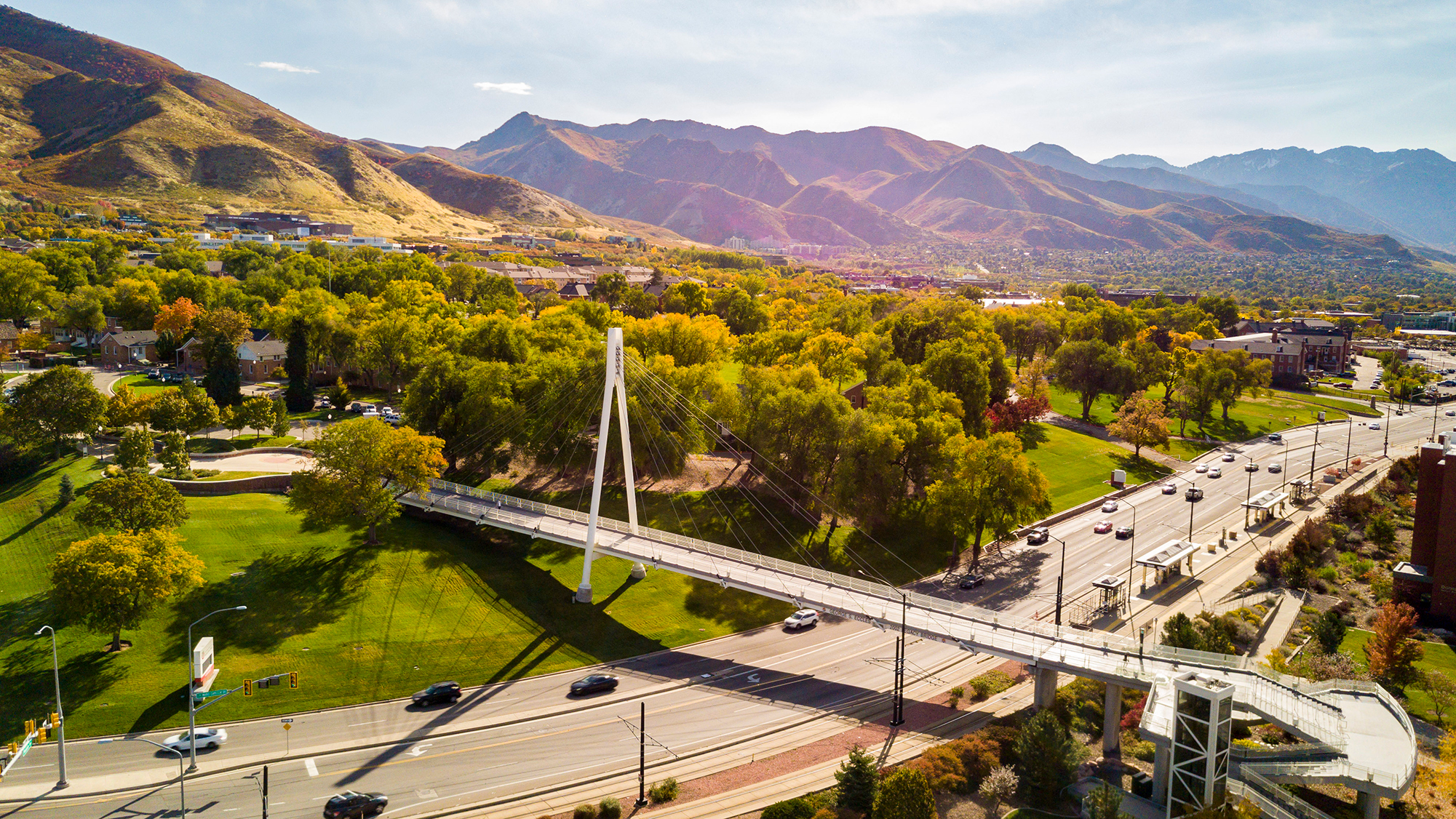 The University of Utah released two major safety reports this week—an overall campus crime and fire accounting required by federal law and a housing-specific analysis dictated by state law.
Background
Under the Clery Act, U.S. higher education institutions are required to gather information about all crimes committed within the main campus boundary and in nearby neighborhoods. Annual Security & Fire Safety Reports (ASR) report offenses ranging from property crimes to hate crimes; sex offenses; Violence Against Women Act (VAWA) offenses; and drug, alcohol and weapon offenses. The University of Utah files two ASRs—one for the main Utah campus and another for the Utah Asia Campus in Incheon, South Korea. And for the first time, the 2021 report includes data for health clinics and research facilities across the state.
The detailed housing crime data is required by a state law passed in 2021, which requires Utah higher education institutions to gather information about all crimes reported to campus and local law enforcement agencies and break the statistics down by housing unit*. 
The housing crime data is separate from the university's which is posted twice a year—once in the fall, and once in the spring. Both reports are available online and include data from 2021. The crime statistics detailed in the housing report also are counted in the ASR.
Trends
Together, the crime reports show the impact of the COVID-19 pandemic on Violence Against Women Act (VAWA) offenses, with crime numbers falling during the 2020-2021 school year, which reduced the population on campus. During the hybrid Spring 2021 Semester, for example, university housing was 72% occupied. A return to in-person classes, full occupancy in residence halls and on-site work policies resulted in elevated crime statistics to 2019 pre-pandemic levels.